Get Started With Push2Card
Immediate gratification has become an expectation, if not a demand, among today's consumers. For most people, this includes receiving funds owed to them either right away or within a few minutes, rather than waiting for paper checks to arrive and clear. At the same time, businesses are looking to move away from the effort, expense, and worry of issuing checks to customers. E-Complish's Push2Card solution addresses all of these needs by allowing businesses to send payments directly to any U.S. consumer debit card account, in real-time or close to it.
Other E-Complish Services
Make Payments Easy with Push2Card Payment Processing
E-Complish gives you more ways to get paid, including collecting funds directly from your customers' bank accounts. Experience less credit card fees, better cash flow, and revenue predictability for your business with Push2Card payments.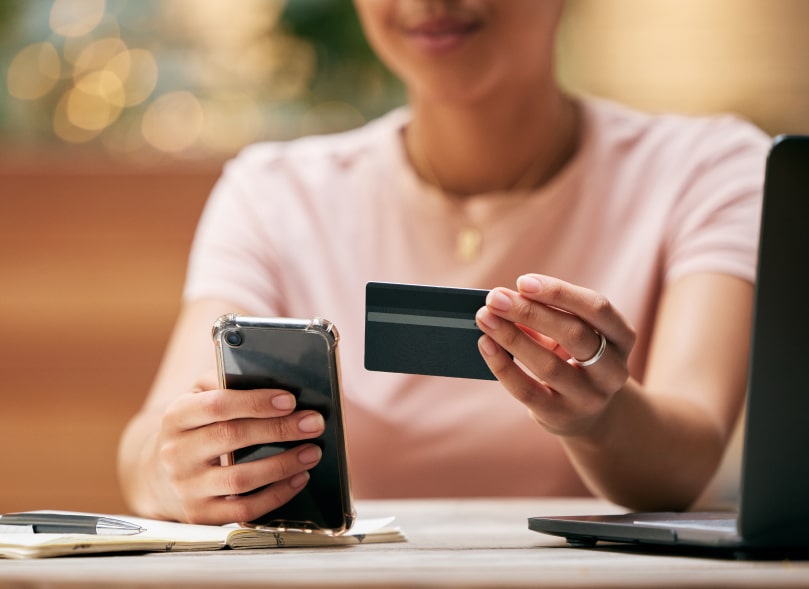 Push2Card Features & Benefits
Easy to set up and implement
Quickly and efficiently disburse payments, rebates, and refunds to consumers' debit card accounts, in the immediate or near-immediate time frame
Funds are disbursed using debit card account numbers; no need for consumers to provide routing numbers
Integration through a single application programming interface (API) and our VirtualPay platform allows disbursement of funds to any Debit Card account at any U.S. financial institution
No special requirements; uses existing card network rails and sponsor bank/acquirer systems
Level One PCI-compliance ensures secure funds disbursement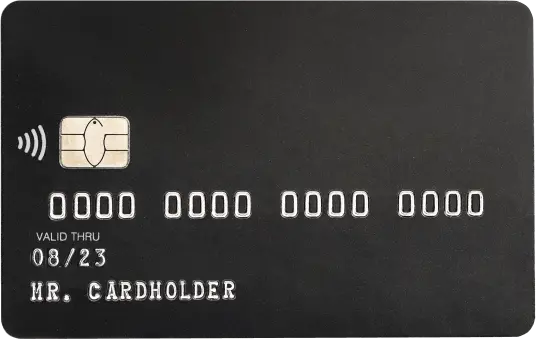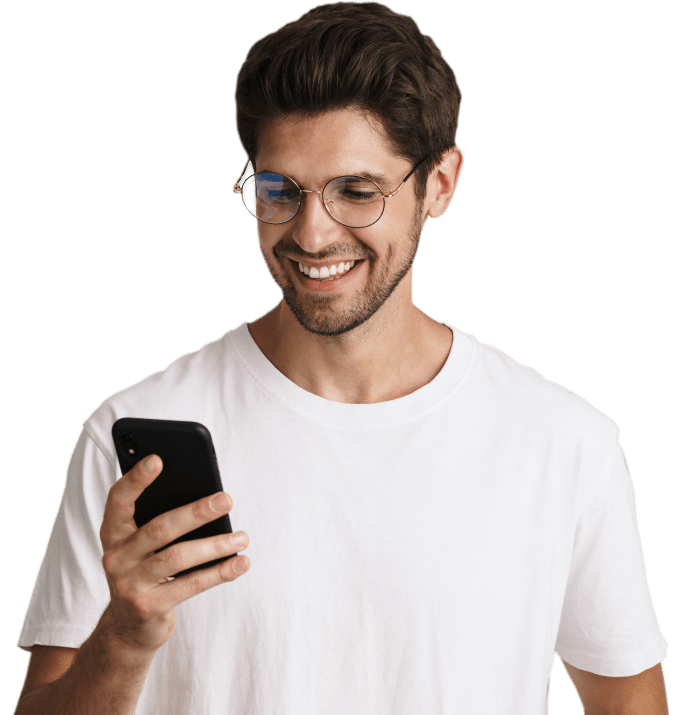 5.0
Very appreciative of the good support I received I specifically want to thank Matt, Bill, and Stephen
Alec K.
Waste Management Industry, Pasco, WA
5.0
You guys continue to be one of the best vendors I work with. Keep it up, since you set the bar high, I have come to expect it going forward! Thanks for your support.
Bennett L.
Auto Finance Industry, Evanston, IL
5.0
Since bringing E-Complish into the fold as our overall payment processor we have experienced little to no problems with processing while reducing our cost by over 30%. They are quick to respond to any question or problem that we have and do a great job of keeping informed as to the ever changing world of electronic payments. I would highly recommend E-Complish as a payment processor as they will streamline your processes and take many of the headaches out this necessary business application. I checked off the three attributes but could easily make a case that our relationship with E-Complish has been personable, they have vast expertise in this area, they produce the files in a timely manner every time, and they also operate with the highest amount of integrity. I don't give recommendations lightly as a matter of business practice but this is one I have no problem giving. These guys do a great job! Ronald hired E-Complish as a Payment Processor in 1999 Top qualities: Great Results, Good Value, Creative
Ronald Kline | Accounting Director
SMECO, Washington D.C. Metro Area
5.0
E-Complish set the standard for what U.S. Auto Credit expects of its vendors. E-Complish has brought together a group of professionals that have created a partnership with U.S. Auto Credit, and provide a level of support one expects of full-time hires. Their knowledge of collection practices, card processing and software development has furthered our collection activities, while promoting profitability and decreasing collectors' talk time. I am a self-professed fan of E-Complish, and I would not hesitate recommending E-Complish for any job they solicit. Greg hired E-Complish as an Online Payment Processor in 2009 and hired E-Complish more than once Top qualities: Great Results, Expert, High Integrity
Greg Gaines | eCommerce Director
U.S. Auto Credit, Jacksonville, Florida Area
Contact E-Complish To Get Push2Card
E-Complish has been a trusted leader in the industry since 1998. Our expertise is second-to-none and Push2Card takes us to another level. Increase ROI and operate your business more efficiently to increase your bottom line. When you use the E-Complish Push2Card solution, we'll work with you to get up and running as soon as possible. Implement a solution that meets your unique business requirements. Contact our team online and implement Push2Card today, or call toll-free at
(888) 850-5318
.