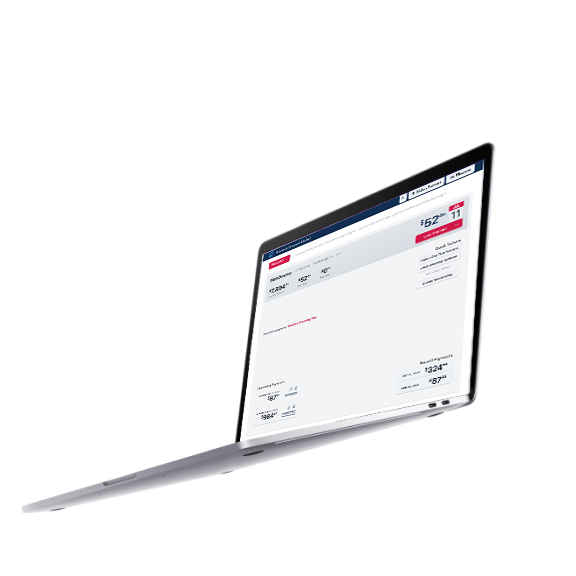 What Is CallSentry?
The silent protector for call centers, CallSentry is a three-way secure telephone system that enables consumers to make credit card payments over the telephone while a live representative is on the line. Instead of the insecurity of representatives taking the consumer's sensitive card-holder information over the telephone, CallSentry allows consumers to enter their credit card information while the representative is on the call. However, the entry of the card-holder data, expiration date, and CVV are all "muted" to the representative to keep the call PCI-Compliant.
With CallSentry, the contact center is "de-scoped from" PCI-DSS requirements because the consumer's card credentials are gathered using a secure automated assistant, thus creating PCI-DSS compliant transactions. Once the CallSentry automated assistant is activated, the call center agent cannot hear the consumer's sensitive information entry but can listen to and participate in the conversation with the consumer. The CallSentry automated assistant ensures a secure and PCI-DSS compliant transaction for your company.
Our CallSentry Solutions
Introduce a Secure 3-Way Telephone Payment Assistant into the system to facilitate secure payments over the phone during calls.
Other E-Complish products CallSentry works with
Implementation is easy and the secure payment processing application can be invoked only when needed.
CallSentry Features
Easy Payments for customers
Telephone payments remain popular with consumers. Consumers appreciate the ability to easily make payments via the voice channel without compromising their payment information.
Easy Payment Processing for Agents
During the payment input, the agent remains on the line in case assistance is needed. The process also reduces average handle times for agents.
Security
Payments are truly secured and our platform scales with you, which meaningfully reduces the risk of a data security breach.
Contact center savings
The contact center is de-scoped from PCI-DSS compliance requirements; the implementation of CallSentry is a small fraction of the costs of complying with PCI-DSS across the contact center.
We Work with Your Industry
From facilitating credit card payments to processing fees, VirtualPay has helped many companies across industries improve revenue through better payment processing.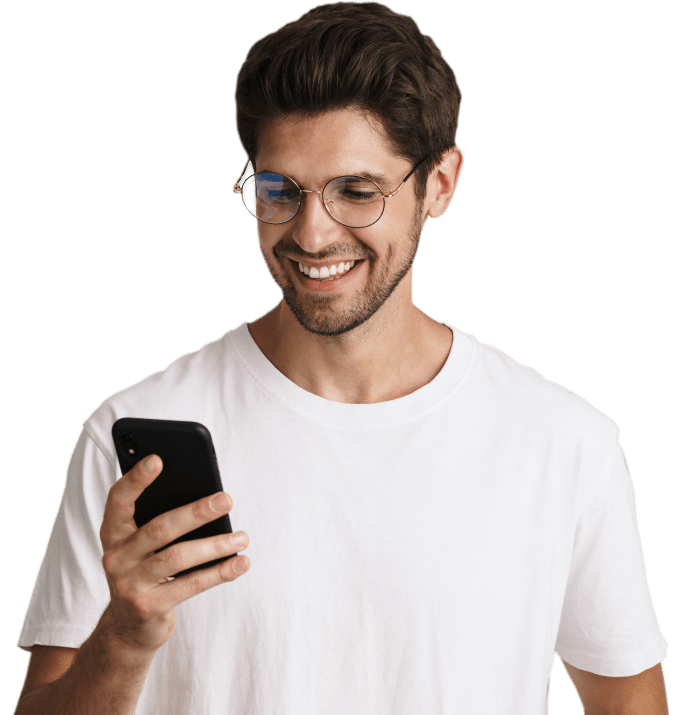 5.0
Very appreciative of the good support I received I specifically want to thank Matt, Bill, and Stephen
Alec K.
Waste Management Industry, Pasco, WA
5.0
The E-Complish team helped us decrease our delinquencies by 15% and increased our online payments by 80%!! I cannot say enough about how this team works with us to analyze the problem and provide a solution. Not once did they try to upset us on a product that we did not need. I consider E-Complish a partner and consultant, not just a vendor.
Angie S.
Major Auto Finance Company (1500 Branches), South Carolina
5.0
You guys continue to be one of the best vendors I work with. Keep it up, since you set the bar high, I have come to expect it going forward! Thanks for your support.
Bennett L.
Auto Finance Industry, Evanston, IL
5.0
Wow – Just Super and Thanks! Can't tell you all how much I really appreciate your staff is always looking into stuff so quickly… I wish all of my vendors were as responsive as you all have always been!
Brittany Johnson | Accounting Director
OnePoint Technologies, Inc., Woodstock Georgia Area
5.0
The support team is always making sure our needs are met.
Crystal M.
County Supervisor, West Virginia County Water & Sewer Utility
5.0
Jason is awesome as usual and pulled through for us with never a complaint. If only he could be cloned…then the world of IT would be in a much better place.
D'Anne K.
City Utility Services, Boulder, CO
5.0
E-Complish set the standard for what U.S. Auto Credit expects of its vendors. E-Complish has brought together a group of professionals that have created a partnership with U.S. Auto Credit, and provide a level of support one expects of full-time hires. Their knowledge of collection practices, card processing and software development has furthered our collection activities, while promoting profitability and decreasing collectors' talk time. I am a self-professed fan of E-Complish, and I would not hesitate recommending E-Complish for any job they solicit. Greg hired E-Complish as an Online Payment Processor in 2009 and hired E-Complish more than once Top qualities: Great Results, Expert, High Integrity
Greg Gaines | eCommerce Director
U.S. Auto Credit, Jacksonville, Florida Area
5.0
E-Complish has provided SMECO with outstanding payment processing services over the years. The pay-by-phone and electronic bill payment services that they provide are best-in-class, and extremely cost effective. The E-Complish team are extremely customer focused, flexible, and have successfully implemented payment processing solutions for us under very aggressive timelines. They are truly a valued service provider for our organization, and I highly recommend their solutions." Joe hired E-Complish as an Automated Payment Services in 1999 and hired E-Complish more than once Top qualities: Great Results, Expert, Good Value
Joe Trentacosta | SVP & CIO
Southern Maryland Electric Cooperative, Inc., Washington D.C. Metro Area
5.0
Your company came up in a discussion here the other day. They were discussing different E-Complish APIs than E-Complish offers. I told them to be nice to you because your group always does an excellent job for us. One of the other people in the discussion agreed. He said something along the lines of wanting to kick most vendors but he was very positive about working with E-Complish. Thanks, all. You are appreciated!
Kim R.
RTO Software Provider, Kansas City, MO
5.0
The guys always come through. I never worry when sending a question or issue because I know it will be resolved.
Kim R.
Rent-To-Own Chain (5,500 stores), National and Canada
5.0
Everyone is impressed with the IVR and webpage, very excited we partnered with you guys for this, already have the wheels turning on more we can do in the future.
Robert F.
Financial Services, Tampa, Florida
5.0
Since bringing E-Complish into the fold as our overall payment processor we have experienced little to no problems with processing while reducing our cost by over 30%. They are quick to respond to any question or problem that we have and do a great job of keeping informed as to the ever changing world of electronic payments. I would highly recommend E-Complish as a payment processor as they will streamline your processes and take many of the headaches out this necessary business application. I checked off the three attributes but could easily make a case that our relationship with E-Complish has been personable, they have vast expertise in this area, they produce the files in a timely manner every time, and they also operate with the highest amount of integrity. I don't give recommendations lightly as a matter of business practice but this is one I have no problem giving. These guys do a great job! Ronald hired E-Complish as a Payment Processor in 1999 Top qualities: Great Results, Good Value, Creative
Ronald Kline | Accounting Director
SMECO, Washington D.C. Metro Area
5.0
I always enjoy working with your team – the IVR enhancement effort could not have gone anymore smoothly! Your teams' willingness to implement changes -and make insightful recommendations (to said changes) – were greatly appreciated!
Susan Norris
SMECO, Energy Provider
5.0
E-Complish is a proficient, detail oriented, personable and knowledgeable payment partner that helped us setup and streamline our on-line payment processes. E-Complish is always very prompt in responding to our inquiries and we appreciate the relationship we have developed with the E-Complish team! Thomas hired E-Complish as a ON LINE PAYMENT PROCESSOR in 2007 Top qualities: Great Results, Personable, Expert.
Thomas Oberwetter | Attorney
Paskin & Oberwetter Law Office Ltd, Madison, Wisconsin Area
5.0
Jason was terrific. He responded immediately to my ticket and quickly fixed the problem. Thanks!
Weygandt, B.
City Government, Colorado Utility Services