Angela Gregory
Chief Financial Officer
Angie (as she likes to be called), came to E-Complish in 2019 with more than 20 years of experience managing:
Accounts Receivable & Payables
Payroll
Managerial Accounting
Cash Management
Budgeting & Projections
Financial Planning
Accounting Process and Control Development as it applies to a SOC Type II.
If you talk with Angie, you will always end the conversation with a smile knowing that she is on top of it and enjoys her work.
With that said, Angie loves trips to the beach, going on hikes, drawing & painting, reading, and of all things, listening to Frank Sinatra on rainy and snowy days (it reminds her of Grandma (aw shucks). We think Angie should go on a hike to the beach, do a little reading and draw & paint Frank Sinatra. She would be in heaven!
Thank You Angie for being your "bestest at your mostest!"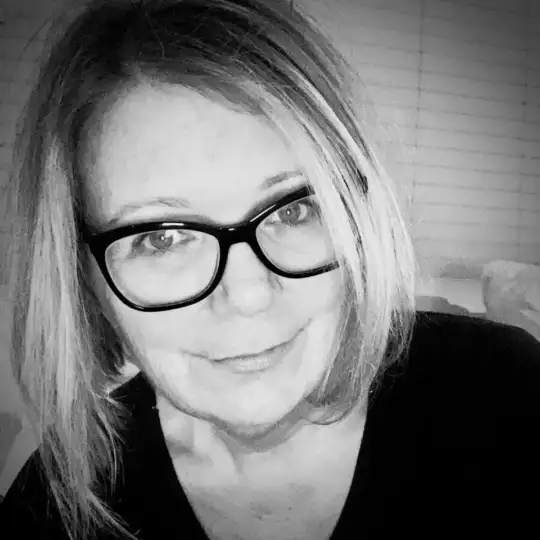 Free Analysis with a Payment Processing Expert
Contact a member of our Sales team to for an online demo of our VirtualPay system and payment processing products.