Greg Gaines
Chief Operating Officer
After serving in the United States Army, and earning an advanced degree in National Security Issues, Greg began his civilian career as a commercial banker with one of the leading regional banking institutions. From there Greg made his way to a top ten national bank where he was responsible for moving financial products from brick and mortar to an internet presence.

One of his most exciting accomplishments was the development of the first uniquely Hispanic banking website. Seeing the rewards in a calculated risk, Greg ventured out on his own and opened his marketing firm. Here he specialized in supporting the small lenders market to expand their brand and move their financial products to the internet.

After several successful years, Greg was hired as E-Commerce Director to design and implement a regional lender's e-commerce offerings and increase the company's online bill payments. As a former client to E-Complish, Greg brought on E-Complish to take his ideas and make them a reality. With the support of E-Complish, Greg achieved double-digit growth for online payments, and significantly reduced overhead costs to the company in the process.

Having become a huge fan of E-Complish, Greg saw an opportunity to "Ride the E-Complish Rocket" and moved up in the ranks to become our Vice President of Compliance and Customer Service. Greg brings a unique perspective as both a former customer of E-Complish and now spearheading Client Projects and Support as well as keeping E-Complish compliant with PCI-DSS, NACHA, and more.

In Greg's words, Greg would describe his duties as "ensuring the client comes first by meeting and exceeding their needs in a timely fashion. Let's be honest, we are talking about client money here so be it a major project, or simple question, we treat our clients as our partners." We could not have said it better Greg! Always willing to evangelize E-Complish's exceptional abilities and unique business philosophy, Greg believes E-Complish provides our clients the tools to experience success, and in turn, E-Complish will share in that success.

Hooah Greg!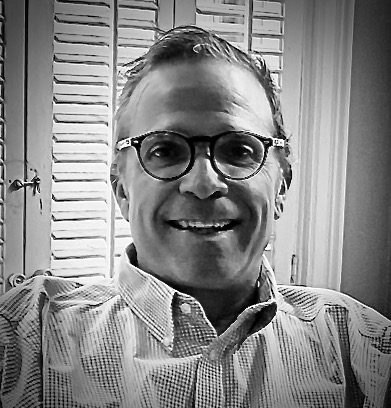 Free Analysis with a Payment Processing Expert
Contact a member of our Sales team to for an online demo of our VirtualPay system and payment processing products.