Jason Downey
Vice President of Information Systems
Starting from an early age, Jason has always been involved in programming and technology. Since the wee age of 10, Jason has been 'nerding it up' writing programs. As a young Canadian lad, Jason completed high school as the top student in computers and fine-tuned his programming skills in University. Programming and programming languages, (of which he knows 32, yes 32), has always been a passion and a deep interest to him.

After several technical jobs, he was eventually head-hunted and swooped up by one of Canada's top Payment Gateway companies and promoted through the ranks to Senior Java Programmer level. After working in the payment industry for many years, Jason came to his senses and accepted a full-time position with E-Complish more than a decade ago.

Now, as the Vice President of Information Systems, Jason covers many tasks, from high-level project design and architecture, down to 'tough-to-solve' low-level programming issues with devices or APIs, (and everything in between). Jason has been working with E-Complish since the early days of online payment processing and he has adapted and invented many new methods of payment capture. Jason, (whom we affectionately call Boy Wonder), is directly responsible for E-Complish's growth. In all the years at E-Complish, there has literally never been a system integration too hard or large for Jason, of which there are many.

With Jason having our backs, we are excited and motivated for both the future of the company and his future ideas and technologies.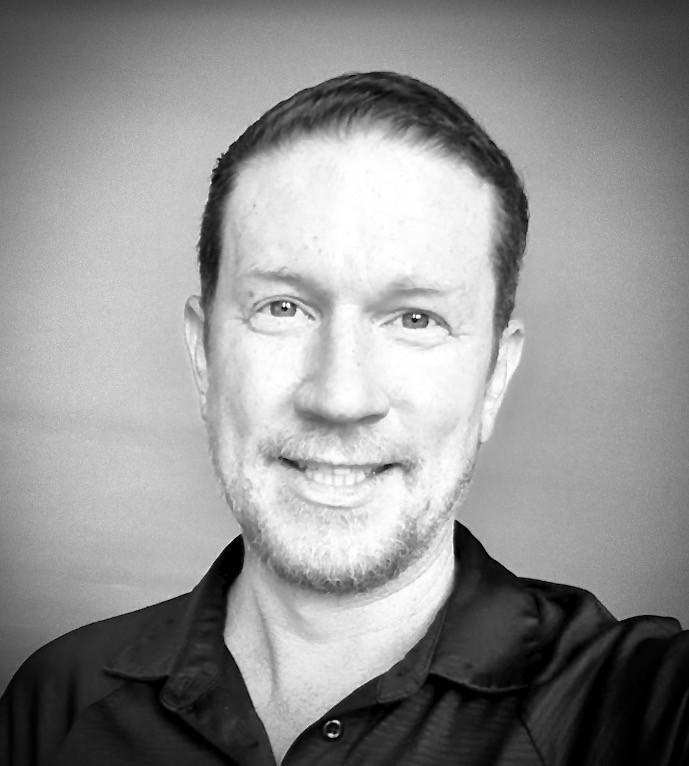 Free Analysis with a Payment Processing Expert
Contact a member of our Sales team to for an online demo of our VirtualPay system and payment processing products.