Matt Downey
Vice President of Development & Design
From an early age, Matt was always fascinated by design and creativity and used the two as a means to communicate ideas and thoughts. He spent his formative years on computers, learning, drawing, designing, and creating.

Editor's Note: Matt did not do as much "nerding out" as his brother Jason. Yes, Jason and Matt are brothers, (whether they admit it or not). Matt was more into the "how do things work" mindset with an artist's flair. Matt studied Computer Science throughout high school and Graphic Design and Software Development in College with the goal of applying that knowledge in a professional capacity.

Matt has undoubtedly met his goal and is now an integral part of the "E-Complish Machine." As one of the youngest executive members at E-Complish, Matt uses his computer and creative design expertise to, (in his words) "give our clients exactly what they want, using creativity to deliver functional, modern tools that look good and just work." Matt gets very jazzed knowing that solutions he helped create are used by literally millions of consumers.

To say we are very proud of Matt and his accomplishments is a massive understatement. We know he is proud to be part of a creative team building systems that have a purpose and fulfill a need.

If you talk to Matt, you may pick up on the fact that he is originally from Canada and says "you betcha," but we love our whacky Canadian brothers in Matt and Jason.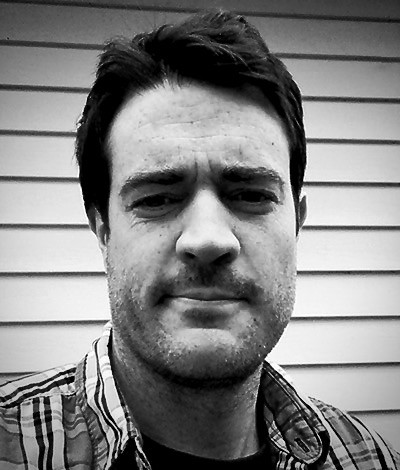 Free Analysis with a Payment Processing Expert
Contact a member of our Sales team to for an online demo of our VirtualPay system and payment processing products.