Stephen Price
CEO/CSO
As a founder of E-Complish in 1998, Steve – not Stephen, (only his mom calls him Stephen when he is in trouble), founded E-Complish with just $100 and a dream! Steve's idea was to automate the collection of payments without the huge overhead and time of personnel.

Under his leadership, E-Complish has seen steady grown of at least 15-25% per year with absolutely no outside funding or debt. E-Complish is proud to say it is entirely organically grown and debt free! Steve is also proud to say that we still have our original client from 20+ years ago. This is a testament to Steve's customer service ideology and overall business plan.

Steve will tell you that as a plan of activities, his goal is to give the client exactly what they want and more with little to no setup costs. In Steve's words, "this level of low-cost customization demonstrates that we put skin in the game and it's like cutting off your arm to get rid of us." That business model seems to have worked and provides a minimal attrition rate of 1-2% year over year for E-Complish.

Clients just do not leave E-Complish, which is a great thing! Steve's background is that of collections with no formal education. At the age of 17, Steve started his career as a debt collector and quickly moved up through the ranks to National Collection Manager overseeing a prestigious American Express Corporate and Citicorp Diner's Club portfolio managing 20 employees. Steve became the most profitable collection group in company history (across multiple offices).

Steve eventually started a collection firm and became frustrated with the fact that people just did not want to work or come into work. Boom! The idea was sprung to automate payments without the hassles of non-working employees. The rest is history.

E-Complish is now a thriving business with high morals, ethics and more importantly, maintains the goal to treat others as you would like to be treated. Steve is now our resident expert on all things credit card and ACH.

Additionally, Steve has taken on the role of Chief Security Officer for E-Complish. He oversees all system security, audits and third-party audits to keep E-Complish Level 1 PCI Compliant at all times.

Thanks, Steve, we look forward to another 20+ years and more bonuses!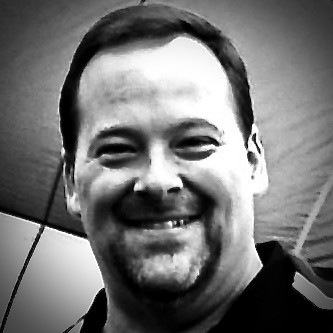 Free Analysis with a Payment Processing Expert
Contact a member of our Sales team to for an online demo of our VirtualPay system and payment processing products.