Outsourced Web Payments: Easy Ways to Enhance Your Company's Revenue Stream
It only makes sense in today's business world that, as a merchant, you would want to make as many online sales as possible, given how much people now love to shop online. To that end, you desire to have full e-commerce capabilities on your website, including the critically important ability to give your customers instant, customized email receipts.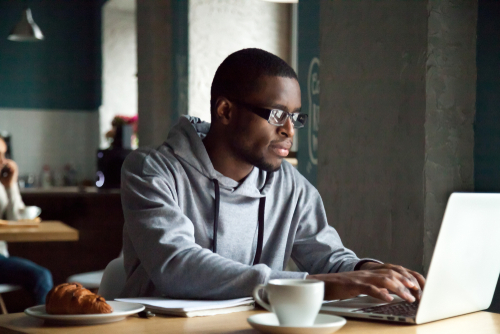 However, you're smart if, at the same time, you don't want to be burdened with implementing and operating your own in-house web pay system.
As basic as it seems it ought to be, there are high costs associated with setting up a custom online payment solution. Just one of these would be the necessity of your getting PCI compliance certification. Earning PCI compliance alone might cost a business up to two years of doing mountains of paperwork and seemingly endless systems implementation, not to mention hundreds of thousands or even millions of dollars. As much as you may want full e-commerce capabilities integrated into your website, would the costs of doing so, on your own, really be worth it to your business?
The solution, for you as a merchant, is to outsource the web payments aspect of your business to a specialist, someone whose business it is to take the time and the expense to set up a web payment system for merchants so that they don't have to be burdened with trying to do it on their own. But once again, the question might come up: Is it worth what it costs to outsource that service?
Outsourcing your online payments process is, in fact, an easy method for making your business more successful, and more profitable. How so?
Given the virtual necessity of doing online sales today, you'll save money on the cost of each transaction when you outsource. Were you to do the math, you would find that the cost on a per-transaction basis of setting up, maintaining, and periodically updating a web payments solution department is a tremendous financial burden. It would take away the energy and capital that you want to spend on being a merchant of the products that you know about and desire to sell.
A specialist company that works in web payments solutions concerns itself only with its specialized service, and you can rest assured that that company knows how to keep its operating costs to a minimum, all while working at the highest levels of efficiency. That's a kind of savings that it can pass on to you as the client in the form of lower prices for its premium services, the very services that you want to be available to your customers.
A competent web payment solutions company will be able to offer you service branding. In other words, the web payments page that the company sets up for you can be made to look like an integrated part of your own website. This makes consumers feel at ease. They see this kind of branding as a mark of your company's integrity and professionalism. Although they're using a third-party or third-party technology to make a purchase, they don't feel like they are (even if they know that they're doing so). Customers trust you, and their trust keeps them coming back to you for repeat business while they also give you word-of-mouth referrals.
Customer service is better when it's handled by a web payments specialist. Again, that company's employees have nothing else to think about or train for other than facilitating a customer's online payment in a safe, easy, fast way.
Think about how much money you as a merchant would have to fork over to pay for equivalent in-house customer service. You would also have to pay for the training of your customer service personnel handling the online payments. Having a third-party specialist do all of this for you is the most sensible thing for your bottom line and for preventing headaches!
A third-party online payments solutions specialist is going to minimize data entry errors and declined credit cards. The technology and the well-trained service that a good third-party payments provider can offer streamlines the whole process for the customer, saving you as a merchant from the worry and the burden of setting up and maintaining your own in-house department for screening payments and ensuring that customer data have been properly entered.
All of the above adds up to increased online revenues. When your customers trust you, when they expect (and receive) awesome customer service regarding their web payments, and when their online payment process is easy, fast, and secure, they just keep on coming back to you for more e-commerce, while referring others to your website, too. Needless to say, increased revenues follow from that kind of activity.
What are the qualities that you ought to be looking for in a web payments solutions provider?
How about a web payments technology service that's easy to get set up and implemented?
How about one tailored to your branding and design specifications?
How about one that processes payments in real-time on Level One PC-compliant servers?
How about a back end allowing you to easily process existing credit card data or manually enter transactions from other sources?
How about having the ability to easily, effortlessly authorize transactions, authorize and capture payments, or offer refunds?
How about one that you can link to from your website, with the option of customizing the payment landing page to match your merchant website's unique design?
No, none of that is "too much" for a merchant to demand. You know that your customers demand the best. Why can't you?
Schedule a consultation and E-Complish tell you more about it.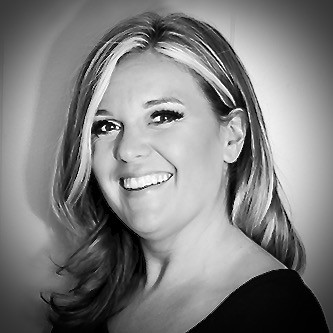 Amber Capece
Amber comes to E-Complish with 12 years of experience in the Hospitality Industry. We are sure you are wondering how…