3 Strategies Credit Unions Can Use to Crush the Competition
It has been said that "If you can't beat them, join them" and for credit unions, it rings true when it comes to competition from challenger banks (startup digital banks) and financial technology companies (fintech). Here are three strategies savvy credit unions can use to emulate these contenders and sharpen their own competitive edge.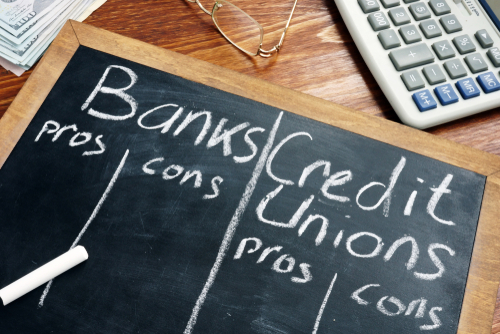 1. Offer a Wide Range of Digital Products and Services, and Target Them Properly
The COVID-19 pandemic has taken consumers' growing affinity for convenient digital banking solutions to new heights. Credit unions will lose customers if they fail to up their digital game to better defend themselves against challenger banks and fintech. "Engaged, interactive" digital tools designed to help consumers improve their financial well-being top the list, Doug Marshall, executive vice president, and chief digital and product officer at BECU, noted in a recent interview with PYMNTS.com.
For example, BECU has launched a QuickSave feature that allows members to manage their money and automatically swipe to transfer select amounts into their savings accounts. The credit union has also developed Save Up, a debit card product through which members can "round up" their transactions to the nearest dollar when making purchases and automatically move the extra cash into their savings account.
In marketing digital options to members, however, credit unions must consider that the COVID-19 pandemic is impacting consumers' long-term digital preferences. Before the virus made its appearance in the U.S., the average age of BECU customers who utilized its mobile apps was about 30 to 34 years old. However, the average age of BECU mobile app users has risen to the early 40s and the credit union is not only refining its marketing approach to reflect the shift; it is also planning to continue to promote digital options to a broader target audience.
Another caveat to remember here: While digital products and services are key competitive differentiators for credit unions, so, too, is access to branches. Many credit union members will always want the human touch they can get only when visiting a branch of their financial institution. Fintechs clearly cannot fulfill this need, and challenger banks are, of course, hard-pressed to do so.
2. Keep a Keen Eye on the Competition all Competition
Carefully monitoring what other credit unions are doing along with the activities of challenger banks and fintech is critical. Why? Maintaining a handle on competing institutions' products ensures that new offerings are truly relevant to members. That relevance can prove highly effective in preventing members from straying to other credit unions, challenger banks, or fintech to access digital solutions and any other services that appeal to them. By contrast, promoting products and services that aren't making the grade in or beyond the credit union sector will have the opposite effect.
3. Forge Emotional Connections with Members
At a meeting of the Credit Union National Association (CUNA) Technology Council last year, Lauralee Hites of management consulting firm Stratavize pointed out that while fintech applications are designed to connect customers emotionally with their goals, credit union apps, and websites are more "utilitarian". She cited the example of one fintech app that offers customers the option to save money for a specific purpose, like a vacation or home purchase. The fintech promotes the app with depictions of people enjoying the results of using these savings, for example, relaxing on a beach or in the backyard of a new house.
Credit unions also offer special-purpose savings accounts, but the appeal of these accounts can be limited because they are not touted in a way that appeals to consumers on an emotional level. Adding that element, Hites and other experts believe, can tip the balance in credit unions' favor.
Partnering with E-Complish can help credit unions best attract and serve their members.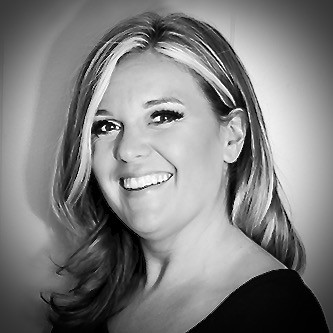 Amber Capece
Amber comes to E-Complish with 12 years of experience in the Hospitality Industry. We are sure you are wondering how…