Why Businesses and Consumers Appreciate ACH System Payments
Businesses and government entities value the Automated Clearing House (ACH) payment network's low transaction costs. Consumers like its convenience. And all involved parties appreciate the minimal fraud risk. Use the E-Complish ACH Processor to enjoy these and many other consistently reliable benefits. So, what is ACH? It's the electronic system that moves money between bank accounts. These web-initiated amounts rise by over $40 trillion on average annually.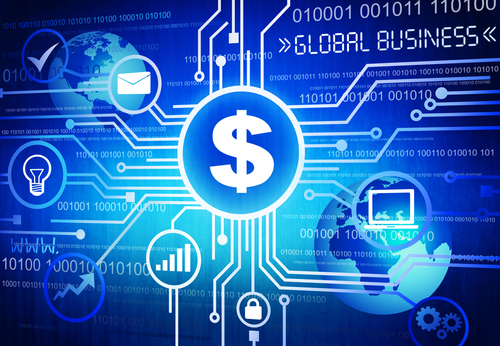 The National Automated Clearing House Association (NACHA) oversees the ACH's 10,000 plus American financial institutions and banks. They also manage all ACH electronic fund transfers. Types include individual, corporate, and government bill payments, tax payments and refunds, direct deposits, and payroll. Read on to see why your business should offer ACH payments.
Relish Corporate and Government Advantages
Lower fees: Private and public sector organizations enjoy low ACH costs, typically nominal flat fees per transaction. Conversely, credit card rates are higher by adding a percentage of each payment. A $500 charge at 2.3 percent, for example, would run your firm $11.50. But a much more affordable flat-fee ACH transmission could amount to $.55 or less.
Time savings: A unique ACH advantage allows your company to process multiple payments in large batches during specified daily intervals. That makes this timely method fast, convenient, and efficient for your accounting staff. Speedy electronic transfers can replace the never-ending chore of manual and time-consuming paper check handling. You also can eliminate or reduce repeated trips to your bank to deposit your corporate or government earnings.
Better collections: Offering automatic transfers ensures that your customers will no longer forget to pay their bills on time. That means you'll collect more payments without unwanted delays.
Faster settlements: Same Day ACH, a recent network improvement, offers three daily clearing windows from early morning to mid-day to late afternoon. These regular and recurring intervals enable credit and debit payments to settle promptly within just a single business day. Before the Sept. 23, 2016, Stage 1 enactment, the standard settlement time was two or three business days for ACH credits. These are funds that your customers push from their bank accounts to yours.
ACH debits became eligible for same-day settlements when Stage 2 took effect on Sept. 15 of this year. Debits are payments that your company pulls from your patrons' accounts. Stage 3 will deploy both ACH types on March 16, 2018, with fund availability set at 5 p.m. in the local time zone of each depository financial institution (RDFI). ACH processing is complete after the network reconciles both accounts. All of this speedy progress translates into greater cash flow for your corporate or government organization.
More patrons: Satisfied clients are likely to spread the news of their good experiences with your technologically enhanced payment options among their inner circles. As their praise and recommendations improve your public reputation, your customer count will grow. Happy existing and new patrons will keep your business prosperous.
Offer Welcome Customer Benefits
Online convenience: Publicize your quick, convenient online payment option so clients will realize that you're prioritizing their needs. Consumers wanting to make electronic transfers will welcome your easy access to the ACH network.
Reduced expenses: Patrons who pay your company via electronic ACH transfers can reduce or eliminate expenses for check printing, stamps, and gas for trips to post offices to mail their paper payments.
Less time and effort: Remembering to write and mail checks with enough lead time to meet your invoice due dates can be stressful hassles for your patrons. By offering payment flexibility that includes preferred automatic payment methods, you'll help your customers conserve their valuable time.
Treasure Universal Bonuses
Low fraud risk: Everyone who uses, operates, and manages the ACH hub appreciates its low fraud risk. Although consumers must furnish personal information including bank account details, financial anti-fraud systems make accessing sensitive data difficult for criminals. E-Complish's stringent security measures range from Internet encryption to multiple-password access to user-level personal identification numbers (PINs). With the federal government regulating the ACH network, an extra security layer makes all combined safeguards even stronger.
Environmental protection: ACH payments decrease or eliminate ongoing needs for paper, printing, fuel, and vehicles transporting them from impacting our vulnerable planet negatively. So, all parties can take pride in their paperless transaction involvement that helps protect our precious environment. Schedule a consultation to learn more.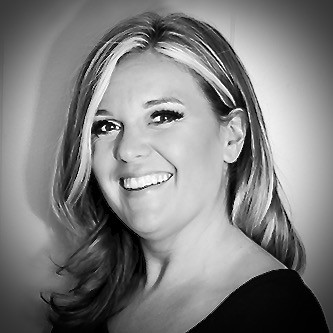 Amber Capece
Amber comes to E-Complish with 12 years of experience in the Hospitality Industry. We are sure you are wondering how…