A Quick Look at Debit Card Verification
No surprise: Online transaction fraud remains a significant problem in the U.S. and around the world. According to a report by Trans Union, the number of digital transactions suspected to be attempts at fraud increased by a whopping 46 percent year-over-year in 2021. In the U.S., eCommerce merchants reported a 140 percent increase in fraud attacks since 2020, LexisNexis research indicates. Even worse, approximately 75 percent of merchants that tracked criminal fraud trends cited an average hike in fraud incidents of more than 20 percent in the three-year period spanning 2018 to 2021. It is a source of more than one-third of card fraud losses.
Given these statistics, it's important for merchants to be aware of debit card verification.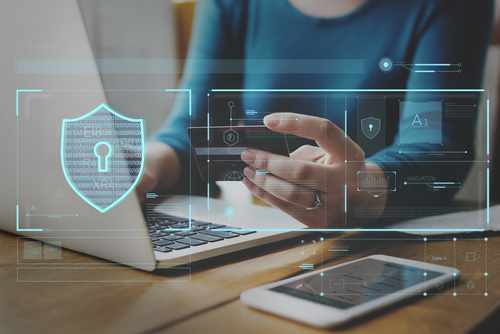 Debit Card Verification Explained
The European Union (EU) has already enacted legislation aimed at putting debit card verification and other measures in place to guard against the unauthorized use of debit (and credit) cards and shore up the security of these card payments. Known as PDS2, this legislation mandates strong customer authentication (SCA) that encompasses security measures businesses and banks must implement for purposes that include debit card verification. SCA indicates that two-factor authentication of almost all online payments must be completed to confirm that the individual attempting to use a card for such a transaction is its rightful owner.
Features of data verification under the debit card verification "umbrella" include, but are not limited to:
Acceptance of electronic online payments verified via PIN or PIN password.
Acceptance of electronic online payments from physical debit cards or mobile phone SMS to verify payments.
Acceptance of electronic online payments verified through fingerprints or voice identification.
Benefits of Debit Card Verification
While debit card verification is not a requirement in the U.S., nearly all payment solution providers can provide it, and merchants that accept debit card payments online should be aware of its benefits. These benefits include the following.
A higher degree of security leads to fewer headaches. A strong security requirement for online electronic payments here, in the form of debit card verification prevents customers from falling victim to fraud or unauthorized transactions. The fewer fraudulent debit card transactions merchants process, the better their reputation for safeguarding the security of all types of payments and the lesser the likelihood of losing business overpayment problems.
Reduced liability on merchants' part. When consumers avoid unauthorized payments that result from debit card verification, merchants are naturally liable for fewer fraudulent transactions.
A wider array of consumer rights leads to happier customers. When online debit verification is in place, consumers have access to enhanced payment transparency, currency conversion, and a range of options for handling complaints. This paves the way for a higher degree of customer satisfaction.
Comprehensive monitoring. Debit card verification provides monitoring of devices and transactions for unusual payments again decreasing the likelihood of online debit card fraud.
Schedule a consultation to learn more about payment security and how E-Complish can help.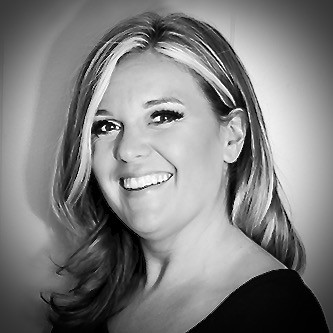 Amber Capece
Amber comes to E-Complish with 12 years of experience in the Hospitality Industry. We are sure you are wondering how…