Why Businesses Should Accept American Express
Many businesses of all types and sizes have long opted not to accept American Express, limiting their customers' payment options to Visa, Mastercard, and Discover. However, this may not be the best approach, considering the potential benefits of breaking out of the mold.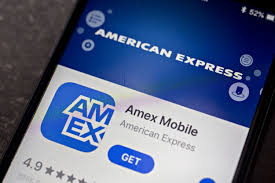 For starters, by most estimates, there are about 140 million American Express cardholders worldwide. Some of these consumers hold no credit card other than American Express. Others who do may prefer to use that card rather than a Visa, Mastercard, or Discover card because their cardmember agreement requires that they pay their balance in full each month so they aren't tempted to incur big debt. American Express allows businesses to avoid alienating customers in both camps and to give them what they want. The more merchants do this, and the more payment flexibility they offer to consumers, the better their reputation for being customer-friendly, the bigger the bottom line, and the sharper their competitive edge in an increasingly crowded business environment.
Additionally, the average American Express transaction reportedly is an average of 50 percent higher than the average transaction completed with a Visa, Mastercard, or Discover card. The average annual spend per American Express cardholder is three times higher than the average annual spend per Visa, Mastercard, or Discover cardholder. Here again, giving customers the option of payment via American Express can be a boon to businesses' bottom line.
Admittedly, higher processing fees (an average 3 percent interchange rate, versus the 1 percent to 2 percent average interchange rate for other cards) have deterred some businesses from adding American Express to the list of credit cards they accept. This includes business entities in every market, from retail and hospitality to real estate management companies, utilities to healthcare providers, and in between. However, the above-mentioned benefits i.e., a potentially larger customer base, higher transactions, and a subsequently better bottom line are likely to make the tradeoff in fees worthwhile.
What's more, Visa and Mastercard offer services for debit transactions as well as for credit transactions, and their 1% to 2% processing fee may be for debit transactions only. The percentage markup and ancillary fees businesses must add to that 1% to 2% fee for a Visa or Mastercard credit transaction may bring the total closer to American Express' interchange rate.
Consider this, too: American Express is becoming more flexible when it comes to fees. Larger businesses may be able to negotiate lower interchange fees, and there are programs that may make it more financially feasible for smaller merchants to handle American Express transactions as well.
Clearly, it's time for those businesses that have never accepted American Express to change their policies and bring it into the fold or at least, for management to seriously consider doing so. E-Complish processes all U.S. credit cards. Schedule a consultation to learn more.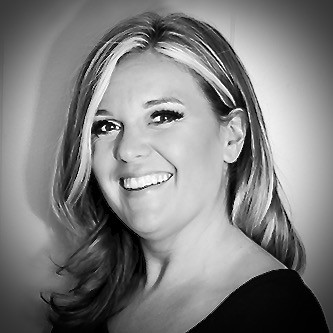 Amber Capece
Amber comes to E-Complish with 12 years of experience in the Hospitality Industry. We are sure you are wondering how…