How Efficiency in Payment Processing Can Be the Best for Your Business – and Your Customers
Payment Processing Efficiency
Finance, operations, or IT professionals in the C-Suite are faced with decisions on a daily basis that affect company productivity and the bottom line. Whether it's about finding ways to satisfy customers through improved payment processing or over-the-phone customer service or streamlining in-house procedures to maximize efficiencies, it's imperative to keep the focus on building processes and systems that are efficient, easy-to-use, and most importantly, cost-effective.
One of these imperative systems is the Virtual Terminal. Used by customer service representatives, particularly in call centers, to accept credit card payments, online bank account transfers, and process checks, this software interface is one of the primary ways your employees are going to maximize revenue for your business while keeping customers happy on a day-to-day basis.
Customers who make telephone calls to your business need to know that they will be serviced promptly and quickly. This requires minimal wait time on the call, the ability to deal with both automated prompts and a live person, and a variety of services that don't require extensive switching between departments. But beyond the standard phone call center requirements, it's also important that the representatives are using a system that is simple, quick, and easy to use. A simple payment gateway is a primary way a customer service representative in a call center can help a customer to achieve the tasks they need to get done.
Whether that's paying an overdue bill, checking payment balance, receiving an emailed report of account activity, or making a payment via check, credit card, or debit card, your business owes it to your customers to enable them to complete the tasks quickly and easily.
It's becoming crucial for any business that remains viable in 2013 to enable customers to do these things automatically, without the need to speak to a live person.
Businesses can provide these to customers by providing any or all of the following services:
Interactive Voice Response calling, so customers can make payments over the phone anytime.
Online payment processing, so customers can enter credit or debit card information on your website, using a secure hosted payment portal.
Setting up recurring payments, so monthly bills are paid on credit card or directly debited from a customer's checking account, without needing to do much beyond running an automated software program for recurring or batch payments.
When it comes to your internal staff, whether at a call center or in person, it's by providing a secure and easy-to-use payment terminal that employees can really service customers to the best of their ability. Finding information quickly, performing tasks easily, and accessing data without difficulty are as crucial to quality customer service as a friendly smile and personal conversation.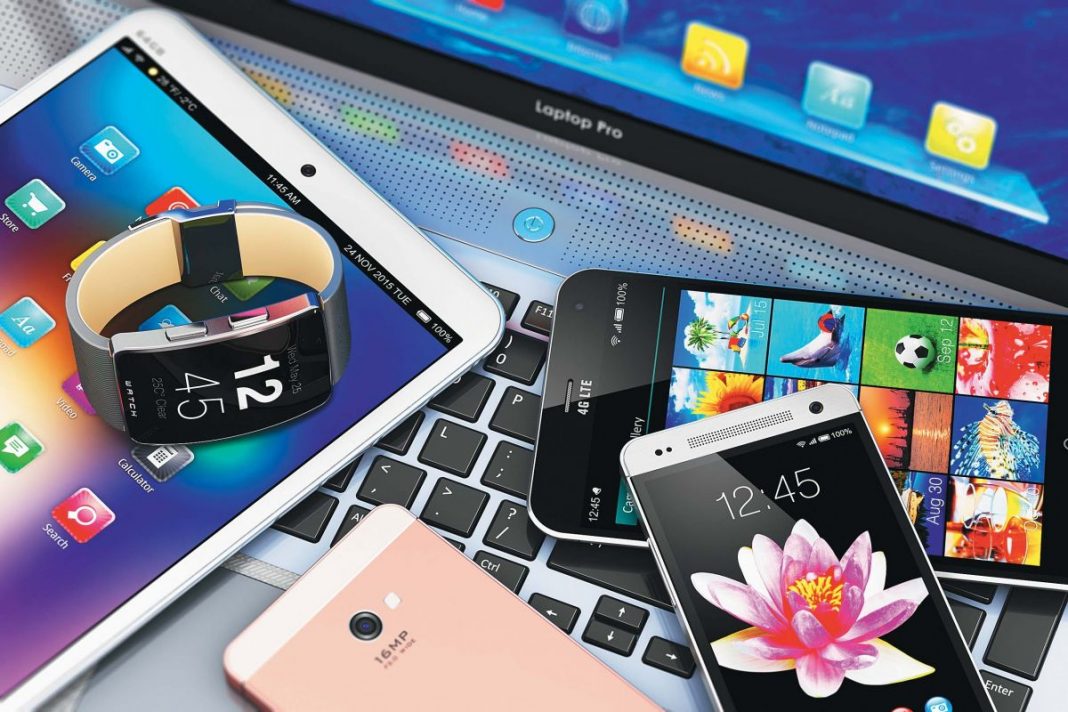 When Selecting the Right Payment Processing Terminal, Consider the Following:
Can information be accessed quickly and easily, including long-term reports and transaction history?
Is the interface easy to learn and easy to use, particularly in a large call center with ongoing staff turnover?
Can the system be integrated seamlessly with your own in-house accounting system, your website, and your CRM?
Does the payment terminal enable multiple services and solutions, along with credit card processing – for example, recurring and batch payments, debit card payments, and a host of ACH-check processing solutions such as taking checks over the phone?
Is the terminal securely hosted and accessible from any computer via a secure online connection, or does it require specific installation?
Picking a payment processor is an important decision and one that has ramifications throughout the business. When making that important decision, as executives do every day in the office, consider how it will benefit your customers – and the aftereffects will ripple through your entire business.
Schedule a consultation and The E-Complish team tell you more.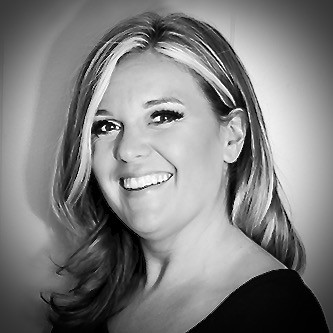 Amber Capece
Amber comes to E-Complish with 12 years of experience in the Hospitality Industry. We are sure you are wondering how…