Taking Checks By Phone: The Bisquick of Payment Processing
Checks Are Like Pancakes!
They're classic and old-school. They might not be as hip and fancy as quiches or bellinis (re: mobile payments), but when it's all said and done, you're still full and happy at the end.
It's true. Mobile phone payments are taking over the world. But we understand there are still businesses and consumers that are quite happy in the world of written checks. And rightfully so. For many, it just makes sense.
And just like Bisquick revolutionized the world of pancake-making, Direct Check revolutionized the world of check payments. Making pancakes doesn't have to include flour all over your children and syrup in your hair, taking checks by phone doesn't have to include messy transaction fees and lengthy security checks.
It's Cheap
The days of transaction fees are gone. We are through with them. Who needs transaction fees anyways? Apparently, the banks don't because they've given us a way to help businesses get around them.
But you can only get around them when you make it as easy for the bank as possible. Enter, the financial device called a 'Paper Demand Draft.' Instead of paying transaction fees to the bank, invest in the Direct Check software, get a laser printer (if you don't have one), and purchase the bank-approved Direct Check paper stock – so it is official.
It's Instant
It's great to get paid. It's even greater to get paid immediately. Make it easier for your customers by not requiring them to send in a check through the mail. Make it faster for your business by printing a paper demand check directly in your office. It's entirely possible. Better yet, your customer gets the paid check in their bank statement as if they wrote it out themselves.
No lag time and no awkward conversations with customers who tell you their checks are "in the mail" while you're looking at their payment history and it says, "payment 6 months overdue". Additionally, taking checks by phone rather than through the mail also makes it so much easier to track payment plans for your customers since you don't have to keep track of items that aren't really in your office.
It's as Easy as Sifting, Stirring, and Cooking
1.      Install the software on your local or network PC.
2.      Insert some approved paper check stock in your laser printer.
3.      Enter your customer's information.
4.      Print a deposit-ready (and bank-approved) Direct Check in your office.
5.      Ba-da-boom! Deposit your check at the bank with a smile on your face.
You've got all the ingredients. Now go make some pancakes already.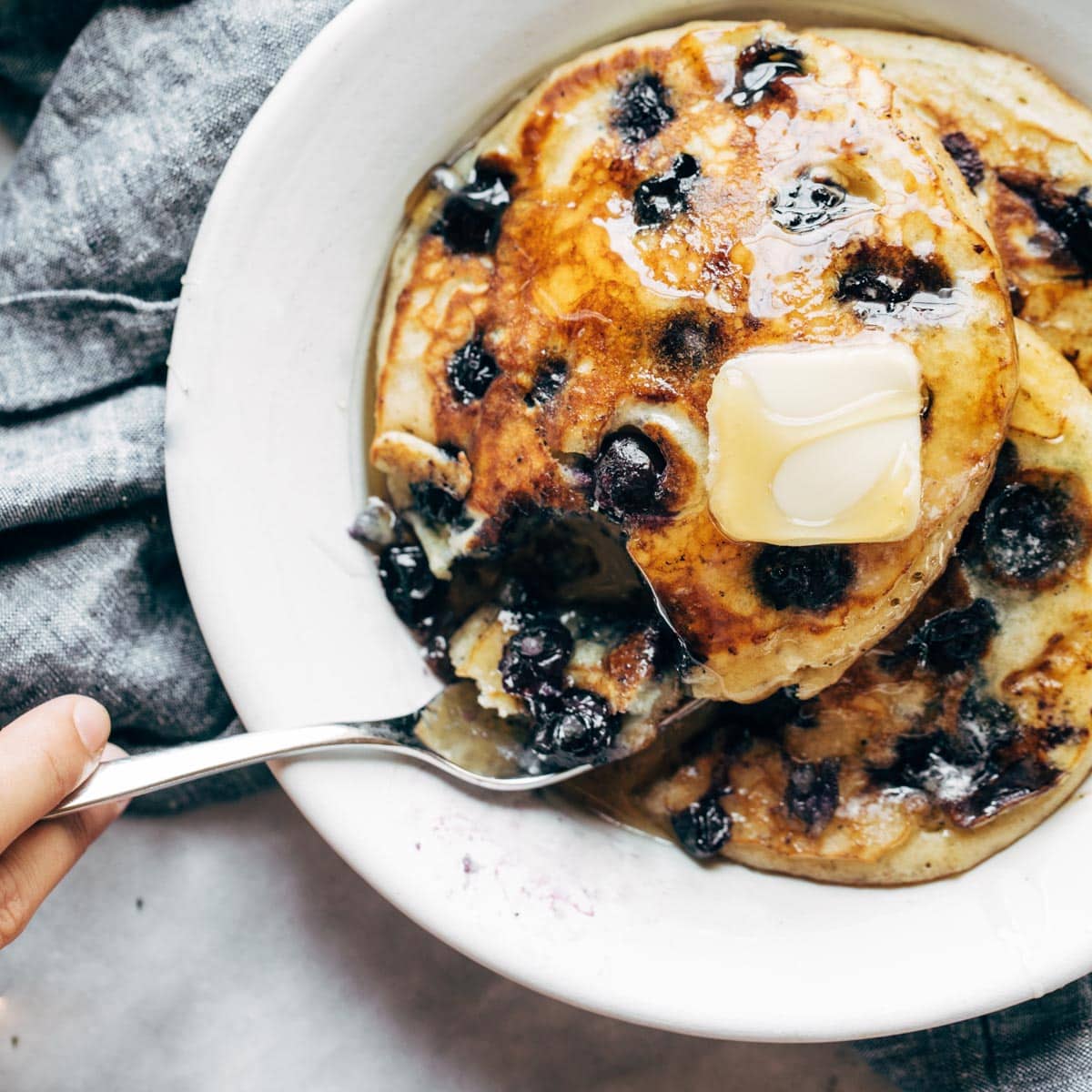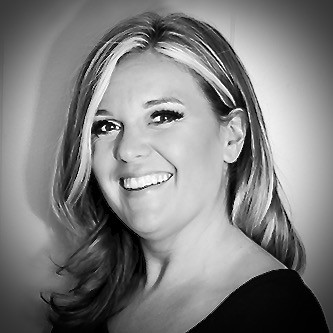 Amber Capece
Amber comes to E-Complish with 12 years of experience in the Hospitality Industry. We are sure you are wondering how…