The Decline of the Paper Check: Prepare Your Business
Paper Checks Are Disappearing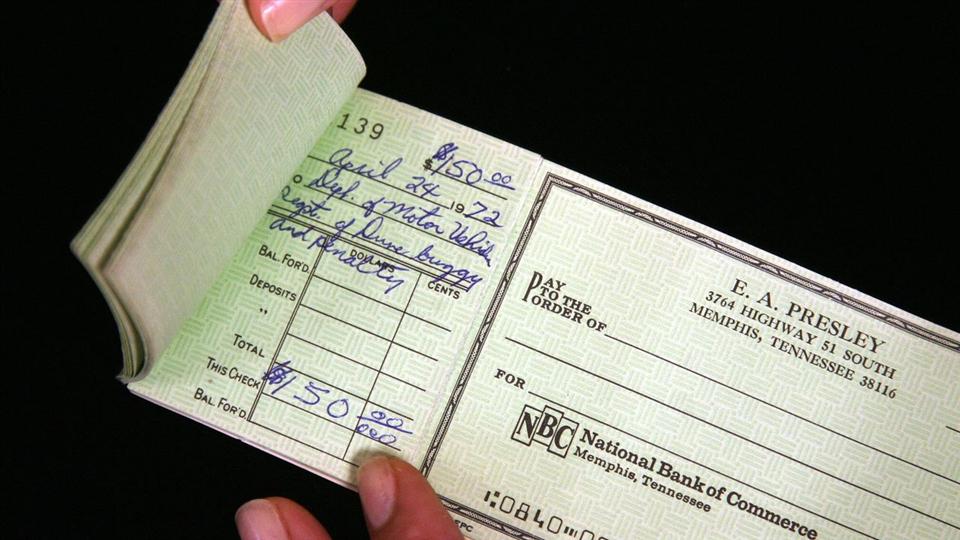 With the Canadian government's recent announcement that they'll be phasing out paper checks by April 2016, it seems that checks are finally going the way of the phone booth. While this decline was predicted years ago with the advent of direct deposit, it's nonetheless shocking and happening faster than expected.
The American government has already announced that they will discontinue the distribution of paper checks for social security recipients in order to cut costs–roughly $4.6 million a year and now private businesses are beginning to follow suit.
According to the Federal Reserve, "Paper check writing continues to persist as a significant portion of noncash payment, but interbank processing and clearing of these checks are virtually all electronic". In simpler terms, this means that the actual payment infrastructure of these organizations is entirely electronic, and the paper check functions as only a material proof of the transaction.
The payment industry is simply waiting until the rest of the payment providers convert to entirely electronic payment methods.
How You Can Prepare Your Business
The paper check is declining because people have finally begun to understand the ease, simplicity, and security of direct deposit and online payment. While this doesn't exactly have to alter your entire business model, preparing your payment services to convert to electronic billing is an essential step to prevent disrupting your business and inconveniencing your customers.
Step 1: Register with a Payment Solution Provider
The first step is to seek out and choose a payment system provider, like E-Complish. E-Complish provides payment solutions for a multitude of business models, from utility companies to governmental agencies to medium and large-sized private businesses. Featuring Direct Pay, E-Complish Text2Pay, and Mobile Pay, there's a solution for every business need.
Step 2: Notify Your Customers of Their Options
Once you've decided on a payment provider and completed the installation of your new payment systems, it's important to notify your customers as soon as possible. This way, you'll begin to transfer customers onto the new payment system in waves, which is less likely to cause the overload and crashes that come with mass migration. In addition, electronic billing saves money that you'd normally spend on paper bills and processing. The sooner you move customers onto your new payment system, the sooner you'll be saving.
Step 3: Migrate All of Your Customers
Eventually, you'll want to move all of your customers onto your new payment system, eradicating the need for out-of-date processing, paper bills, and paper checks.
While the last check you ever sign may not come for a few more years, it's essential to begin these steps now, before your customers discover the convenience of online payment through another provider, and your revenue begins shrinking.
For more information on the payment systems E-Complish provides and to find one that's right for your business, take a look at our payment solutions.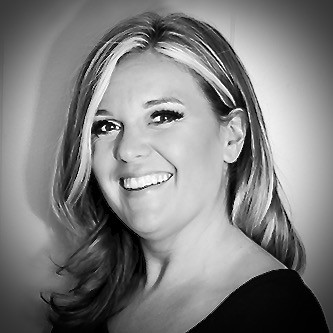 Amber Capece
Amber comes to E-Complish with 12 years of experience in the Hospitality Industry. We are sure you are wondering how…