Increase Your Online Store's Customer Loyalty
Research reveals e-commerce changes that may affect your customer base and revenue: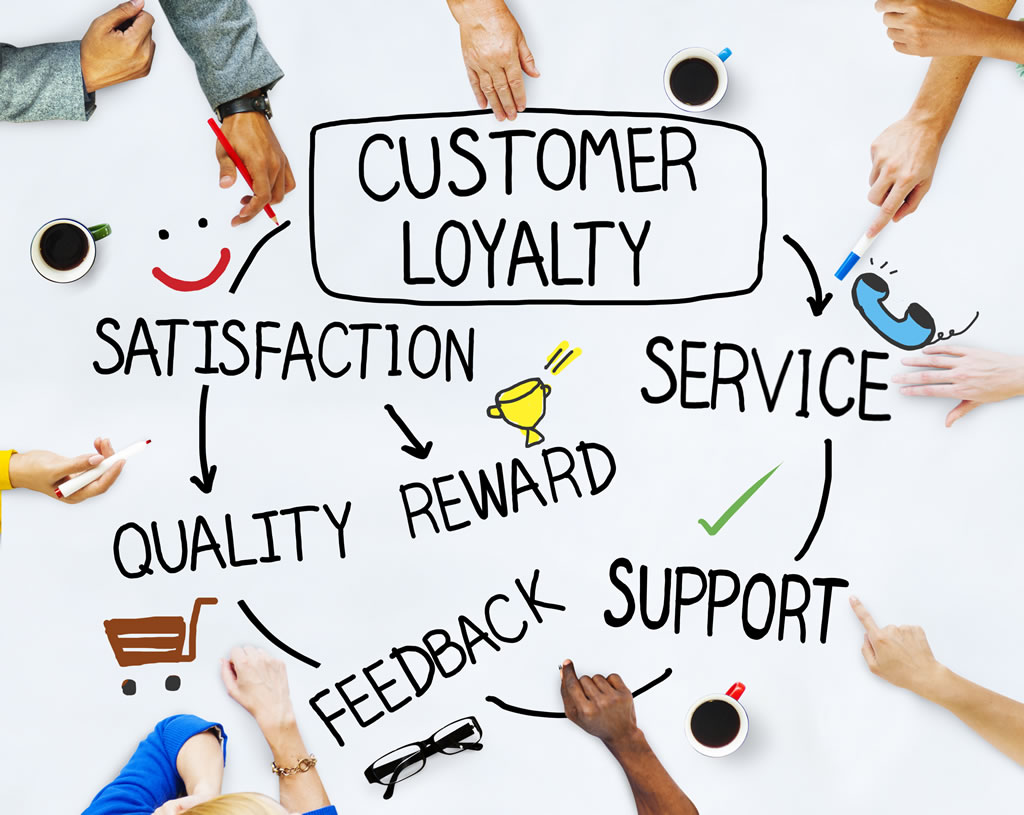 About 67 percent of America's young adults, ages 20 to 39, and over half of all shoppers prefer online stores to physical ones.
Around 66 percent of consumers are increasing spending on their favorite brands.
Over 50 percent of patrons switched retailers or providers last year.
Almost 20 percent of survey respondents' brand loyalty feelings changed entirely.
Traditional low prices and consistent service aren't enough to earn repeat customers today. Unless you embrace expected innovations and loyalty drivers, you could alienate buyers and forfeit substantial profits. The clever advancements below can make your website more competitive, boosting client retention.
Versatile E-Commerce Formats
Smartphone and tablet users represent 59 percent of total e-commerce traffic, but purchasers finalize 63 percent of transactions on desktops. Almost 15 percent of American consumers access the internet from phones exclusively for convenience. So your desktop and mobile sites/apps must function well as standalone and allow buyers to switch between the two seamlessly.
Mobile Checkout Buttons
Close to one-third of shoppers have too many confidentiality and security concerns to place orders on portable devices. The next issue deterring purchases via smartphones is navigation difficulty on mobile websites. Apps featuring clickable checkout buttons with messages specifying privacy assurances and safety measures will simplify and encourage transactions.
Multiple Payment Options
Offer various payment methods so customers can choose their favorites. E-Complish merchant solutions expedite online client sales, recurrent credit card transactions, and batch processing on desktop computers. Other merchant account solutions like mobile payments streamline convenient smartphone and tablet purchases in real-time.
With media coverage of credit and debit card thefts spreading, addressing patron concerns is vital. So announce and promote your company's precautionary strategies. Explain that card-scanning options and retrieving stored visitor data at checkouts minimize risks while speeding up payments.
Enlist E-Complish's innovative merchant solutions to increase smartphone transactions. Card.io technology scans patrons' credit cards, fast-tracking orders with minimal customer effort. Offering easier payment methods with enhanced security measures will give mobile consumers the confidence they need to complete repeat sales.
Popular Reward Programs
Loyalty or reward policies that provide financial incentives to return to your website can boost your client retention rate. Most people won't pass up free cash they've earned, putting it toward additional purchases. One major department store awards all customers $10 coupons for every $50 they spend multiple times annually. When redeeming vouchers, many go way over minimum amounts. Such extra money inspired huge crowds to buy 2016 holiday gifts from that retailer.
The following incentives create brand loyalty among corresponding consumer proportions:
Small rewards including personalized discounts and gift cards: 59 percent;
Requests to help conceive and design products: 44 percent;
Individualized program offerings: 41 percent;
Celebrity endorsements: 23 percent.
Create alternative awards that invite members to exclusive events (sneak peeks at new products or store openings) or extend complimentary services (gift-wrapping or tailoring). Customers can redeem earned points for various offers from your reward catalog including special amenities and merchandise rather than discounts, which are harder costs and less motivational for return sales generally. Patrons remember bonus indulgences longer than price cuts.
Persistent Niche Marketing
Being competitive online involves making your company's niche conspicuous to key consumers. That might narrow your target audience. But happy clients sharing great experiences with their inner circles could expand your customer base. A cyber store offering uniquely designed reading glasses highlights just three major product benefits. By also inviting patrons to forward special discount codes to relatives and friends, it developed loyal visitors.
Current Selective Content
Generating and publishing relevant content your intended market expects to see on your site is just the beginning. Also provide related graphics, videos, and information that are hard to find elsewhere. An art supply website alerts patrons about upcoming crafting trade shows. Blog posts offer free printable journal and scrapbook elements. To ensure return visits, become the reliable resource for industry insights and news.
Diverse Enquiry Methods
E-commerce visitors want options to ask and receive answers to questions. Techniques that are easy for some may be hard for others. So make multiple contact methods prominent on your website. Popular ways to converse with shoppers include online chats, text messages, emails, phone calls, and social media exchanges. Extra choices will help you outshine your competitors' customer service quality and retention rates. Schedule a consultation and the E-Complish team tell you more about it.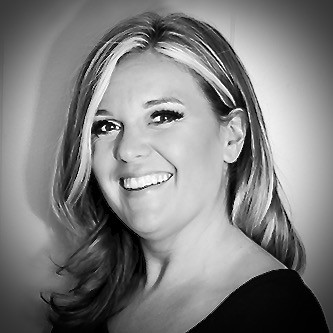 Amber Capece
Amber comes to E-Complish with 12 years of experience in the Hospitality Industry. We are sure you are wondering how…