Payments Aren't the Same with Same-Day ACH Processing
Same-Day ACH wherein credit and debit payments originating from one financial institution and received at another are settled on the same day is setting records. According to Nacha (the National Automated Clearing House Association, which manages the development, administration, and governance of the ACH Network), Same-Day ACH volume increased by 88 percent in the first quarter of this year. The number of payments moving through the ACH network in same-day mode exceeded $187.6 billion, representing an increase of 133 percent over the first quarter of 2020.
This is not surprising, considering the scope of payments that can be processed via Same-Day ACH and the advantages it offers across the board.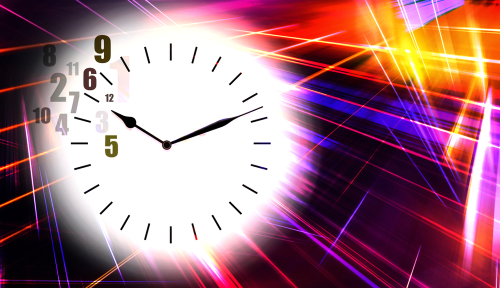 Same-Day ACH Basics
Nearly all types of ACH payments, including debits and credits, are eligible for Same-Day ACH processing. International transactions (IATs) and high-value transactions above $25,000 are exceptions to the rule, although the latter will change next year (see the "Further Enhancements on Tap" section at the end of this blog). According to Nacha, eligible transactions account for the lion's share of the current ACH Network volume.
All RDFIs (Receiving Depository Financial Institutions) are required to receive Same-Day ACH payments. This means all ODFIs (Originating Depository Financial Institutions), from which ACH payments originate), as well as originators, have the ability to send Same-Day ACH payments to accounts at all RDFIs.
Big Benefits for Businesses and Their Customers
Same-Day ACH processing yields a range of benefits to businesses of all types, as well as to their customers. According to Nacha, "All consumers, businesses, government entities, and financial institutions that use the ACH network to move money between bank accounts benefit from the option to move ACH payments faster".
Nacha forecasts that as of 10 years after Same-Day ACH has been fully implemented, ACH Originators will generate approximately 1.4 billion Same-Day ACH payments annually. The forecast applies primarily to transactions that are initiated before 2:45 PM on business days only and does not require real-time functionality.
An expert, third-party economist commissioned by Nacha assessed 10 primary use cases for Same-Day ACH and identified four "significant" Same-Day ACH use cases along with their advantages.
The latter include:
Same-day payroll. With Same-Day ACH in place, businesses can easily meet the need to pay hourly workers in a timely fashion, in turn increasing their satisfaction with and loyalty to their employer. Same-Day ACH also yields businesses the flexibility to execute late and emergency payrolls, again giving employees faster access to their pay and upping the satisfaction/loyalty ante.
Business-to-business payments. Same-Day ACH allows trading partners to settle invoice payments more quickly. Remittance information can be included with payments, simplifying reconciliation.
Expedited bill payments and collection. Same-Day ACH paves the way for consumers to make on-time payments and for businesses to receive them using ACH credit and debit. Consumers do not incur late fees, and businesses eliminate the collection hassles they often experience when invoices are not paid when due. Additionally, late payments can be received and credited faster, which also has the potential to decrease the extent of effort businesses must expend to collect the monies owed to them.
Account-to-account transfers. Credit for transfers between deposit accounts owned by the same consumer or business is faster when these transfers are made via Same-Day ACH.
Further Enhancement on Tap
There will soon be more to Same-Day ACH. In April 2021, Nacha announced that Same-Day ACH payments will be further enhanced with a new $1 million per transaction limit effective March 18, 2022. The limit will apply to all eligible Same-Day ACH payments, including credits and debits for businesses and consumers alike.
E-Complish supports real-time ACH payments and will soon enhance its Same-Day ACH processing services. Schedule a consultation to learn more.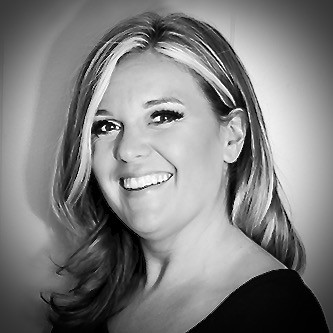 Amber Capece
Amber comes to E-Complish with 12 years of experience in the Hospitality Industry. We are sure you are wondering how…