Recurring and Mobile Payments – A Boom for Business
November has arrived, and with it, talk of the holidays and how they will play out in terms of payment trends. As has been the case in recent years, consumers are increasingly "going digital" and this is reaching new heights in 2020 as the COVID-19 pandemic keeps consumers out of stores and forces merchants to offer a wider menu of payment options. However, merchants aren't the only ones that will be compelled to do so. Changes sparked by the move to digital and supported by the pandemic are impacting payments in general, creating a need for additional payment options in all markets rather than in the retail segment alone. It's a pattern that can be expected to continue well beyond the coming season and one for which businesses must prepare.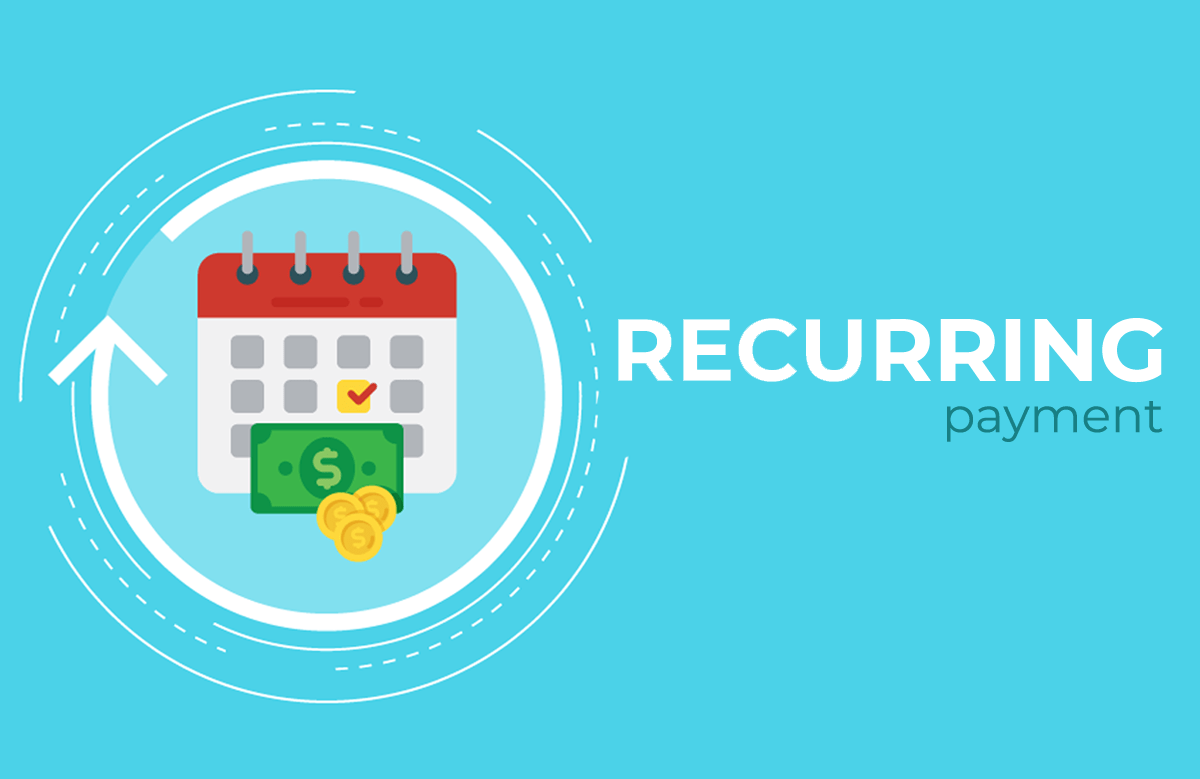 Recurring and mobile payments appear to be gathering the most considerable volume of steam in non-retail markets, ranging from healthcare to utilities and beyond. Here is a more detailed look at what is happening and what these developments will mean for businesses.
Recurring Payments Rule
For its "2020 Expectations and Experiences: Consumer Finances During COVID-19" study, Fiserv asked respondents about whether they pay any bills using automatic or recurring and if they use ACH as a vehicle for making these payments. Seven in 10 consumers (71 percent) reported leveraging some form of automated or recurring payments to handle their bills, with Baby Boomers doing so only slightly less frequently than their Millennial and GenX counterparts. The majority of automated or recurring payments are made via ACH.
Fiserv foresees ongoing growth in the popularity and deployment of recurring payments in all vertical markets, based in part on the convenience they provide. Businesses that do not get into the recurring payments game will likely have a duller competitive edge in the near- and far future. Given Baby Boomers' increasing willingness not only to pay their bills digitally but to sign up for recurring payments, businesses would be wise to target their efforts to this demographic group as well as to younger consumers.
Mobile Payment Adoption on the Rise
Research from DaVinci Payments shows that 38 percent of all online payments were made with mobile devices even before COVID-19 hit the U.S. in March 2020. However, the onset of the virus quickly demonstrated to consumers that mobile platforms can remove friction in aspects of their lives other than shopping, such as paying bills.
According to the research, COVID-19's impact on the economy and movement of cash money "further accelerated" mobile payments adoption, with the rate of mobile wallet transactions experiencing a CAGR of more than 40 percent in 2020 and additional growth expected going forward. Benefits Pro calls this far from a fluke, instead of deeming it a "total recalibration in consumer behavior" and urging providers to remain relevant by embracing the mobile payments movement. The healthcare segment, in particular. will see significant activity in mobile payments, which are ramping up now and continue to gather steam.
There is also growing demand for increased access to mobile payment options from customers of service providers that issue bills to consumers on a regular basis (e.g., utility companies, telecommunications concerns, and real estate management organizations). Consumers favor mobile technology that allows them to pay bills through a mobile application or website, for example, by clicking a link in an email or text.
Schedule a consultation to learn more about how E-Complish can help businesses meet the demand for recurring, mobile, and other digital payment options.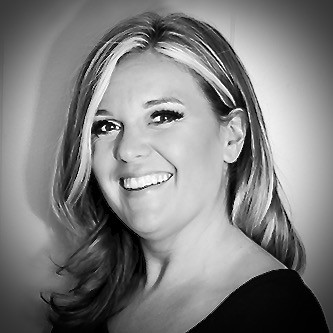 Amber Capece
Amber comes to E-Complish with 12 years of experience in the Hospitality Industry. We are sure you are wondering how…