Why Insurance Companies Need to Embrace Digital Payment Solutions
When it comes to payments, insurance companies have traditionally been well traditionalists. In general, many have hesitated to move away from traditional methods of collecting remittances from consumers and have continued to rely on paper-based methods of paying claims. However, the time is ripe for a transition to digital payment solutions.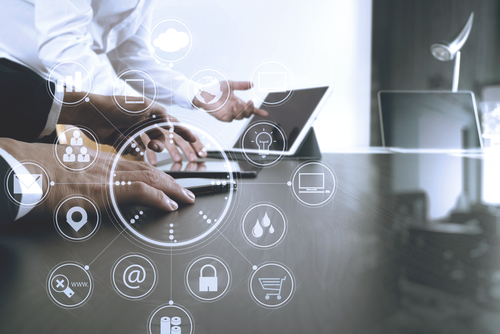 Consumer Expectations Are Changing
In recent years and especially in the wake of the COVID-19 pandemic consumers have become accustomed to making retail payments digitally, whether online, via a mobile device, or by text, using a credit card, debit card, or electronic check (ACH). They appreciate or even demand the easy, fast, seamless experience that comes with these types of payments. They want and expect to have that same experience when they pay their bills, including their insurance bills.
In fact, every demographic group is rife with consumers who wish to stop paying bills by check and instead send remittances, including insurance remittances, electronically whenever they wish and wherever they happen to be. According to an ACI Speedway Pulse report released in late 2020, most Baby Boomers (75.6 percent) have already paid some bills online via ACH. Only 43 percent have used paper checks to pay bills over the past year.
Meanwhile, according to Money magazine, millennials pay 61 percent of their bills online, while 42 percent of older consumers do the same. Consumers in both groups would welcome the opportunity to push ahead toward the 100 percent mark.
Moreover, consumers' increased demand for what they want, when they want it, is no longer limited to the availability of merchandise in stores and the delivery of orders to their homes. That desire now extends to payments, such as insurance settlements. It can be easily and effectively fulfilled if insurance companies' digital payment solutions arsenal includes an instant debit card funding solution that allows them to "push" funds for claims directly to consumers' debit cards.
Fewer Collection Hassles
Despite the threat of lapsed coverage for failure to keep up with their insurance bills, some customers forget a payment or payments. Others deliberately postpone the task or, worse, neglect it entirely because they do not want to bother writing a check and finding a stamp to mail it, go to the post office, or pay a visit to the local insurance office for the payment in cash.
Digital payments minimize or eliminate these excuses. With text-based solutions, consumers get a text reminder that their bill is due, and some of these solutions allow payments to be made by return text, using stored payment information and a pre-registered PIN. With recurring payment solutions, such as those used by some large U.S. insurance companies, late payments are not possible because premiums are automatically deducted from insured parties' bank accounts.
Faster Payment Collection, a Benefit for Insurance Companies and Consumers
First-class mail can take several days to be delivered, and delays have become increasingly common in the wake of the COVID-19 pandemic. Then, there is the time it takes for paper checks to clear once they have reached their destination. Digital payment solutions cure these woes.
Additionally, just as consumers want to receive money owed to them immediately, many prefer to see the money they owe deducted from their bank account sooner rather than later. With digital payment solutions in place, insurance companies can make this happen, increasing customer satisfaction and, potentially, inducing insured parties to renew their policy when the time comes instead of seeking a quote somewhere else.
Quantifiable Business Benefits
Deloitte AU recently conducted a study of the impact of digital payment implementation on non-retail businesses, including insurance companies. Seventy-five percent of companies queried reported reduced payment processing time. Other benefits cited include reduced administrative costs (68 percent), improvements in data visibility and reporting (63 percent), and improved cash flow (47 percent).
Schedule a consultation to learn more about E-Complish's complete menu of digital payment solutions.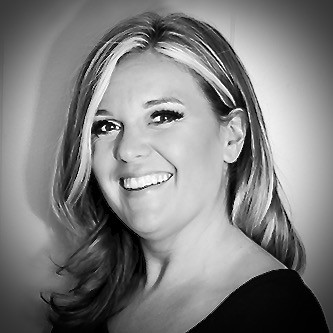 Amber Capece
Amber comes to E-Complish with 12 years of experience in the Hospitality Industry. We are sure you are wondering how…