What is Card.io and How Will It Impact the Payment Industry?
What Is Card.io?
The payment landscape is constantly evolving, especially in the mobile market. Every year, paying becomes easier as our phones seamlessly integrate with our banks and cards. Card.io is the next phase in mobile payment processing, and it's coming to a store near you.
Card.io utilizes the camera app of an iOS or Android device to take a photo of a customer's credit or debit card. The software, using Optical Character Recognition, can "see" the card numbers, and charge purchases to the user's account. The idea is that, by processing only a photograph of the card and decrypting the information through a secure server, the card data is much more secure than through traditional transactions.
How Will Card.io Impact the Payment Industry?
As consumers discover the security benefits of Card.io as well as the relative convenience, they'll bring additional support to the software that will result in higher implementation rates among retailers. This in turn will require additional payment methods to be developed in line with Card.io that appeal to the security-concerned market.
Currently, Card.io doesn't process the transactions internally, but outsources that function to existing merchant accounts of businesses using the software. Expect this to change as Card.io builds its user base, acquires additional investments, and develops its own internal processing systems. When this happens, Card.io will be the safest possible method for securely processing payments currently available on the market.
It's not hard to imagine this technology proliferating in a market that seems set to jump on Apple Pay and other tap-and-pay systems. While a full digital conversion is some time away, major retailers are already beginning to implement the first stage of Card.io processing. According to the website, Uber, PayPal, GrubHub, and even Holiday Inn are currently accepting payments through the system.
Does E-Complish Support Card.io?
E-Complish has begun work on implementing Card.io for our customers. While full integration with E-Complish's products should be coming in March, you can Contact Us for more details about when to expect our Card.io system to be functional, and what this could mean for your business.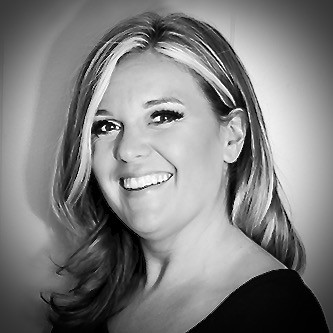 Amber Capece
Amber comes to E-Complish with 12 years of experience in the Hospitality Industry. We are sure you are wondering how…