How to Revamp Your Payments Page to Boost Sales
Multiple factors contribute to your online store's success. Informative product and/or service descriptions and appealing images must convince searchers to convert. Smartly designed and easy-to-navigate customer journeys increase visitors' comfort levels and encourage repeat business. But if your website's payments page discourages sales, all other enticements are pointless.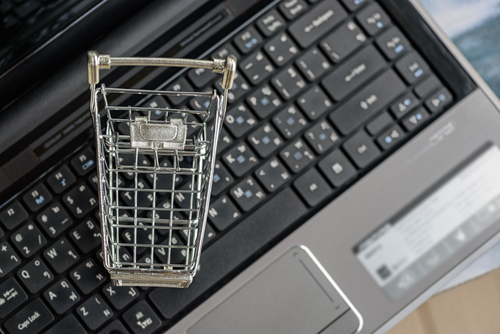 A simple, transparent, and user-friendly ordering process decreases cart abandonments while boosting all-important conversions. The resulting pleasant shopping experiences inspire future purchases, recommendations, and positive customer reviews.
Consolidate Order Details
Consumers will appreciate a checkout page that makes the transaction process transparent. It should include a clear item summary with individual prices, subtotal calculation, currency type, taxes if applicable, shipping method and cost, and total amount. Display your company's legible name and logo to simplify identification, create more confidence, and leave a lasting impression. Place current credit card brand and additional payment provider logos prominently to speed selection and reinforce trust. The easiest, most understandable layout will encourage customers to complete purchases faster.
Display Your Security Measures
A survey discovered that nearly 20 percent of participants abandoned orders over security concerns. State your data protection measures and privacy policy clearly online. A Secure Socket Layer (SSL) certificate icon and a Payment Card Industry (PCI) badge will strengthen consumer confidence while scaring off fraudsters and hackers. Preventing fraudulent transactions by maintaining PCI security standards is an E-Complish priority. If you process sales independently in-house, compliance costs can run two or more times higher than outsourcing. But partnering with a PCI-compliant processor will reduce fraud and internal stress for less.
Our payment solutions meet requirements for all PCI compliance levels whether you handle under 20,000 or over 6 million debit and credit card purchases annually. E-Complish payment platforms encrypt all data to safeguard your customers' personal details and your firm's internal records. Even if determined hackers infiltrate your computer system, they'll be unable to decipher your files. So, you can assure your patrons that their transaction information is safe.
Offer Payment Choices
Researchers report that 56 percent of surveyed consumers expect online payment screens to offer various options. Adapting to your customers' shopping habits is key. E-commerce visitors tend to favor transaction types they feel are the most convenient or safest. Presenting a diverse combination of preferred payment methods allows all clients to choose the ones that meet their individual needs best. E-Complish's popular and customizable online systems include:
HostPay: Accepts patrons' major credit cards online;
MobilePay: Enables website and app payments via smartphones and tablets;
ACH Processor: Transfers Automated Clearing House (ACH) direct credits and debits from customers' bank accounts to yours;
PayPal: Available with all E-Complish platforms.
Request Essential Details Only
Needing to fill in excessive fields with unnecessary buyer information discourages e-commerce purchases. Busy shoppers want to check out rapidly and smoothly, so limit customer details just to the essentials.
Feature a Consistent Design
Any tabs or linked pages that look too different from the rest can make visitors skeptical and they'll never finalize sales. To promote brand awareness and recognition for shopper trust, your website and checkout section should feature a consistent appearance and feel. E-Complish's expert programmers can achieve that practical goal by repeating the same overall theme, design, colors, and typefaces.
Explain all Terms and Conditions
Maximize transparency to protect your company and customers while inspiring consumer confidence. Include links that inform patrons about all general, cancellation, shipping, guarantee, dispute resolution, return, and refund terms and conditions. Researchers discovered that high shipping rates drive 44 percent of shoppers to abandon their carts. And 22 percent turn to competitors when delivery charges are too hard to find online. Making everything your customers might want to know about your e-commerce store and its policies readily available can convert visitors into paying clients and increase your sales figures.
Provide Quick Support
Product, service, payment, and/or shipping confusion and questions may stop website visitors from placing orders or lead to returns. Make contact and support details visible to minimize shopper dissatisfaction, cancellations, and chargebacks. Include various options like live chat, email addresses, and phone numbers to get immediate assistance and answers. Indicate accessible hours, preferably 24/7, so customer service is available whenever patrons need it. Prompt resolutions will decrease your return rate, help you avoid bad online and social media reviews, and keep your business more sustainable. Schedule a consultation and learn more.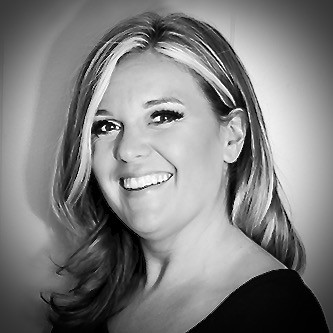 Amber Capece
Amber comes to E-Complish with 12 years of experience in the Hospitality Industry. We are sure you are wondering how…