IVR System Simplifies Dental Care Collections
Accessible insurance coverage is getting more people to receive dental care consistently.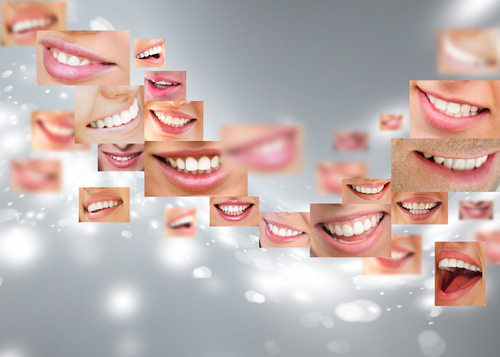 However, receiving payments shouldn't resemble pulling teeth. Offering your patients restricted payment options limits your income-recouping chances, especially since liability rests on members instead of insurers now. Today's providers can utilize tech-driven settlement methods that suit everyone from consumers to dentists to their staffs. Consider the two innovative payment technologies below to maximize your transaction revenue cycles and increase your office's credibility and longevity.
Self-Service Phone Payments
When patients leave your facility after appointments, they can make payments in several ways. Some may settle their bills by returning in person or calling during office hours. Others might prefer writing and mailing checks. Or your practice could provide an interactive voice response (IVR) system, an easy-to-use alternative, so busy people can complete phone transactions 24/7/365.
What is IVR? It's an automated solution utilizing pre-recorded messages to accept payments via incoming phone calls. Clients will appreciate DirectPay's round-the-clock self-serve convenience. E-Complish will transform your platform to suit your specific requests. Your patients will no longer need to wait on hold to talk with live representatives. Instant access allows them to hear and respond to customized announcements and prompts quickly.
This IVR option improves customer experiences. Offering this simple automated way for consumers to pay bills at their convenience decreases their transaction steps significantly. Always-available systems also inform patients and providers about payment acceptance and declined statuses. Then either party can address any outstanding balance issues appropriately.
Making the payment process easier for patients goes beyond enhancing customer service and increasing collections. IVR technology also ensures compliance, boosts your call volume, reduces your labor pool, and frees your staffers to handle other vital duties. Monetary advantages can add up quickly. According to research, large companies that can shorten average phone conversations with live operators by even one second can save hundreds of thousands to millions of dollars annually.
Case Study
About one-fourth of one dental practice's 300-plus after-hour weekly phone calls came from patients wanting to make payments. Those missed contact attempts amounted to a considerable number of lost payments. So that provider added a 24/7 IVR to its transaction solution strategy. After launching that technology, the office increased its payment total significantly while improving customer experiences.
Optimizing Call Flow Design
Your IVR is an essential doorway for your practice. How it greets and directs your patients influences their impressions of your services. Complex technologies and processes form a mix of art and science that includes voice messages, prompts, and call routing. Long, tedious outgoing announcements may make customers reconsider their provider choices enough to seek alternatives. But a user-friendly system blends software with human interactions, creating more natural experiences seamlessly.
The top goal for business success is for every patient to find just one logical option per menu easily. That involves presenting basic questions to customers and accepting straightforward answers.
Other best practices to optimize call flow include:
Establish what you want your IVR to accomplish;
Define patients' needs when accessing your system;
Review clients' demographics;
Simplify your user interface;
Consider your platform's design and speed from your patients' viewpoint;
Avoid unfamiliar jargon that could confuse callers;
Incorporate speech recognition;
Offer multiple language options;
Recruit new users to test your solution;
Track, review, and analyze average navigation time, transfer counts, IVR abandonment rates, and caller quantity opting out via exit strategies to speak with live agents;
Check satisfaction surveys for usability feedback;
Fine-tune your system to gain up to 25 percent improvement.
Recurring Remittance Plans
One-off payments aren't sufficient for every case. Periodic remittances are better ways to disburse larger amounts. E-Complish's RecurPay, which integrates with our IVR, automates repeat transactions so your practice receives programmed settlements on prearranged schedules. Continuing, on-time funds benefit your revenue cycle. The system sends updated electronic statements to patients every billing period, usually monthly. They trigger credit card expenditures automatically, charging clients' accounts instantly.
When patients use RecurPay, it posts funds to their bank account and sends email confirmations to payers promptly, even after business hours. Besides improving cash flow, this process also simplifies long-range financial planning. Managing billing cycles actively is unnecessary with repeat payment routines. Invoices and transactions occur automatically and conveniently without patient or provider direct intervention. That allows your team to devote more time to other office tasks. Schedule a consultation to learn more.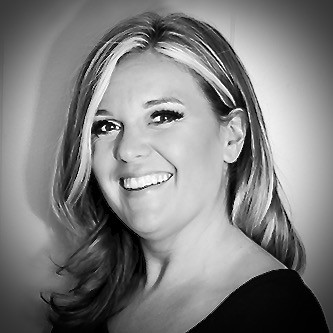 Amber Capece
Amber comes to E-Complish with 12 years of experience in the Hospitality Industry. We are sure you are wondering how…