Send Online Invoices, Get Paid Faster and Reap Other Benefits Too
In recent years, businesses of all types and sizes have implemented electronic billing solutions that enable them to send invoices and receive payments online. For operations that haven't done so, emulating such an approach makes great business sense because online invoicing offers many advantages. Here's a look at some of these benefits.
Increased Invoicing Efficiencies
Sending out paper invoices and then processing customers' check payments takes a lot of time. There is the human effort needed to generate and mail the invoices, as well as to record the receipt of paper checks. Paper invoices can also get lost in the mail, creating the need to produce duplicate copies and making additional work for employees.
However, this is not the case when invoices are generated electronically. What's more, electronic invoices can be paid by clicking a link to companies' websites that is provided on each bill or embedded into the email to which the invoice is attached.
Faster Payments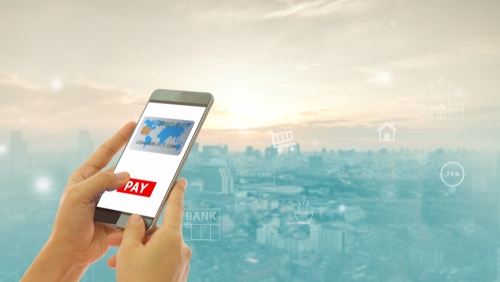 Delayed payments are a given with paper-based invoicing systems. Mailed invoices can take days to reach their destination. They can become lost, either before they are delivered to the appropriate customer or once they have arrived at the recipient's home or office. Even if bills are not lost or are eventually recovered, businesses can face a significant wait of up to a month or so and maybe longer before payments land in their pockets. Why? For one thing, some consumers put off paying paper bills because it's inconvenient to write a check and put it in the mail. Others simply forget to do so.
Electronic invoicing speeds up the collection process by minimizing or eliminating payment delays; businesses typically see a 15 percent reduction in late and missed payments. Why? With emailed bills and handy payment links right in front of them, consumers are far more inclined to handle invoices immediately rather than procrastinate about paying them. In fact, by most estimates, the average invoice is paid within 48 hours of receipt, and almost half of consumers pay their bills on the same day they receive them.
Increased Customer Satisfaction (and Another Shot at Speedy Collection)
Taking steps to increase customer satisfaction and loyalty makes as much business sense as sending online invoices rather than their paper counterparts. There's no denying that customers do appreciate the convenience of electronic billing and payments; few, if any like rifling through paper bills, looking for lost bills, paying late fees when paper bills are lost, writing checks, finding stamps, and remembering to mail payments. We would also venture to guess that not one consumer enjoys taking the time to make in-person payments. The more satisfied consumers are with the way they receive bills and believe us, online invoice receipt is in favor the faster they will pay them
Cost Reductions
Replacing paper-based billing and collection systems with online invoicing yields businesses 20 percent savings on paper, stamps, and labor combined. Breaking it down a different way, invoices that are issued and paid by mail cost companies 76 cents apiece. Bills that are issued by mail and paid electronically come with a price tag of 80 cents apiece. But for bills that are sent online and paid the same way, businesses incur an expenditure of just 32 cents per invoice.
Increased Website Traffic and Customer Engagement
Bill payment links take customers to businesses' websites, which makes online invoicing a great way to increase overall website traffic. Once customers have arrived at the website, they will engage with these businesses in other ways, in turn bolstering their potential to buy more products, order more services, and the like.
The advantages of online invoicing i.e., its power to speed up payments and much more are clear. Schedule a consultation to learn more.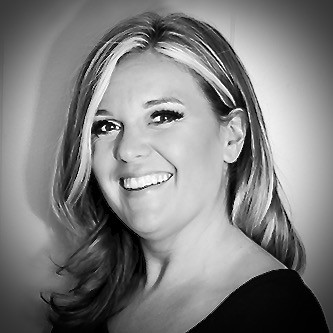 Amber Capece
Amber comes to E-Complish with 12 years of experience in the Hospitality Industry. We are sure you are wondering how…