Word to the Credit Union Wise: Embrace the Next Generation of Payments
Payments are entering a new "experience-driven era" ushered in by an accelerated transformation timeline due to COVID-19 and customers' "growing digital appetite". For banks and by extension, for savvy credit unions, this brings an urgent need to "embrace the next generation of payments", according to the recent World Payments Report 2021 by global IT services and consulting firm Capgemini.
Here's a high-level look at some of the findings noted in the report and what they mean for the credit union and banking communities.
Partnership Ecosystems a Priority
Nearly 45 percent of consumers frequently use mobile wallets to make payments, with "frequently" defined as more than 20 transactions per year, Capgemini found. This is almost double the share of consumers (23 percent) who reported making frequent mobile wallet payments when queried for last year's World Payments Report.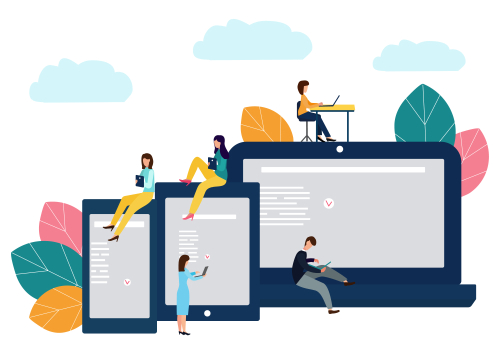 Additionally, Capgemini estimates indicate that annual global B2B non-cash transactions will increase to reach nearly 200 billion by 2025, up from 121.5 billion in 2020. "As digital payments and mobile wallets become the norm more than the exception, payment providers must find ways to meet consumer hopes for speed and ease of use", Anirban Bose, CEO of Capgemini's Financial Services and a member of its Group Executive Board, said in a statement when the report was released in early October. "To embrace the next generation of payments, banks (and credit unions) must build a complimentary partnership ecosystem (with solutions providers) to keep up with the rate of change".
Next-Gen Payments Drive Non-Cash Transaction Growth and the Need for Change
With spending expected to rebound in 2021, non-cash transactions will be on an uptick, Capgemini's statistics show. Hesitation sparked by market conditions resulting from the pandemic led to a decrease in overall global non-cash transaction growth (7.8 percent in 2020, down from 16.6 percent in 2019). However, global non-cash transactions are expected to grow at a CAGR of 18.6 percent between 2020 and 2025, reaching a volume of 1.8 trillion by the end of the forecast period. Instant payments and next-gen payment methods including invisible payments that require no manual intervention by either merchants or payers will drive the change.
According to the report's authors, the increased processing volumes and instant processing requirements that come with this growth are straining legacy payment infrastructures. Banks and credit unions that want to establish and/or maintain a competitive edge will need to modernize these infrastructures, prioritizing their digital capabilities. They must also place a significant emphasis on alternative payment options, sustainable payment products, and a frictionless transaction experience among other factors.
Future-Proofing Worth Pursuing
With spending projected to increase and non-traditional payment methods expected to remain on a growth trajectory, banks, and credit unions would do well to initiate "future-proofing", Capgemini's analysts advised in the report. They defined this as "embracing the elements of Payments 4. X," including data, shared infrastructure, platform capabilities, and embedded finance to deliver superior customer experience".
The most successful players, they noted, will collaborate with payment technology solutions and services providers, as well as ecosystem partners, crafting solutions based on customer experience. "API maturity, data prowess, and augmented processing capabilities, coupled with cloud-based agility, will be the catalysts to move beyond the traditional transaction mindset into new monetization approaches", the authors concluded.
E-Complish stands ready to partner with financial institutions as they navigate a changing payments landscape. Schedule a consultation to learn more about it.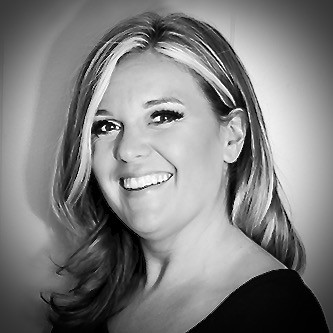 Amber Capece
Amber comes to E-Complish with 12 years of experience in the Hospitality Industry. We are sure you are wondering how…