Same-Day ACH
In January, the National Automated Clearing House Association (NACHA) announced strong 2016 performance for the initial Same Day
Automated Clearing House (ACH) operation period. The impressive numbers below verify that this faster credit processing option is valuable for users from businesses to consumers to financial institutions. Reviewing Same Day ACH statistics and practices will convince your organization to embrace its advantages in 2017.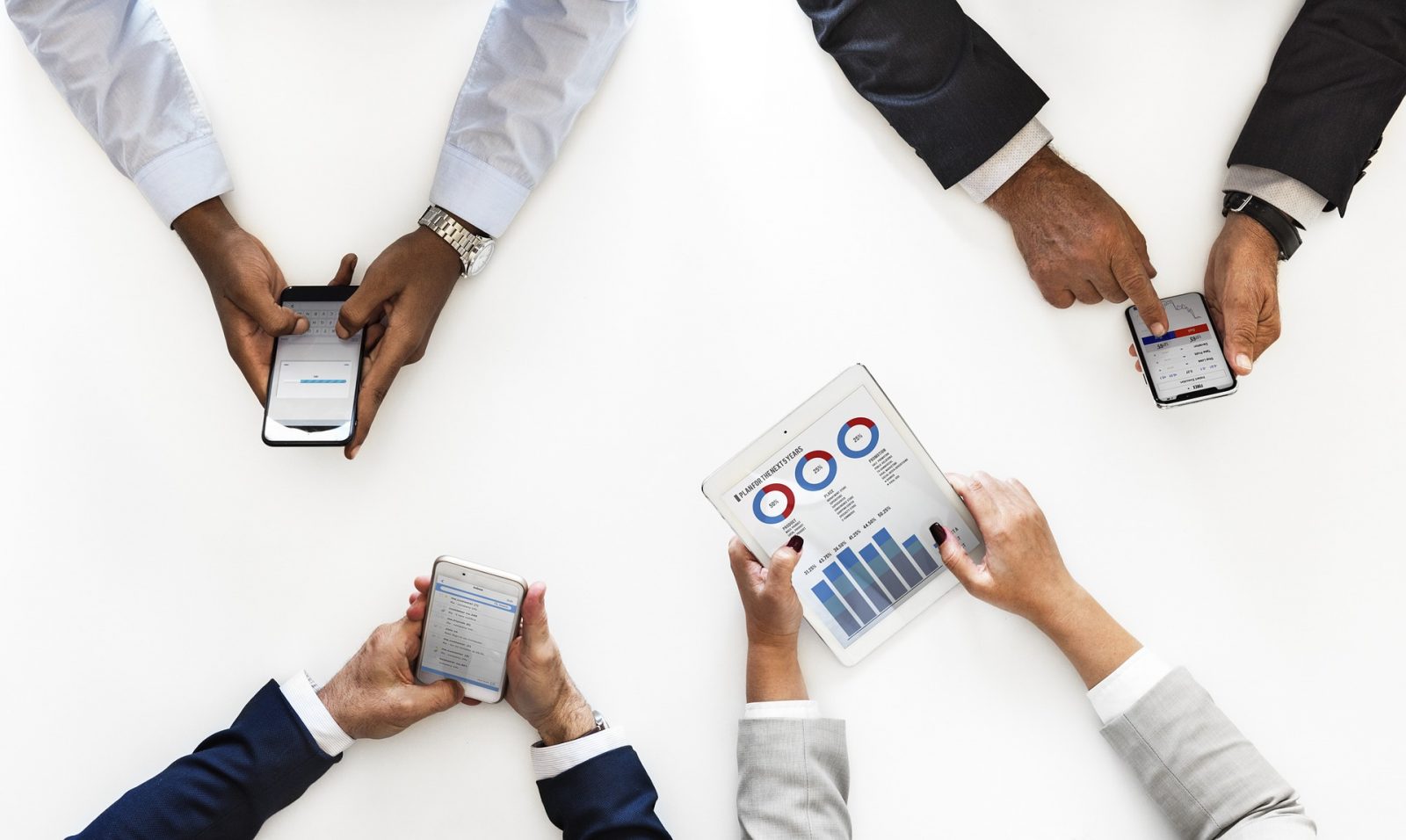 Transaction Volumes and Values
Overview: NACHA oversees and governs the ACH Network's electronic money and data movement. It enacted the operating rule that has begun accelerating certain ACH transactions. Thanks to two extra service windows (one in the morning and the other in the afternoon), funds relocate between financial institutions three times daily rather than just once.
All receiving depository financial institutions (RDFIs) must apply for same-day credit payments so all funds in depositors' accounts are available to them by 5 p.m. in every RDFI's local time zone. During the 99 days between Sept. 23 and Dec. 31, Same Day ACH's volume exceeded 13 million transactions, totaling almost $17 billion.
Volumes: The greatest proportion of the speedy solution's transfers were for direct deposits, accounting for 52 percent of all payments or 6.8 million remittances. ACH processed about 194,000 of those same-day disbursements daily. Coming in second highest for volume were business-to-business (B2B) transactions, which comprised 32 percent of the entire quantity or 4.1 million items.
Third place went to person-to-person disbursements with 13.5 percent of the overall amount or 1.8 million remittances. Consumer invoice payments rounded out faster ACH with almost 2.5 percent or 233,000 transactions.
Values: Comparing sectors by dollars, B2B transfers scored best with 53 percent amassing $8.8 billion. At 35 percent, second-place direct deposits yielded $5.9 billion. Including pension and emergency payroll payments, that sum equaled $5.9 billion. The average remittance amount was $1283. Person-to-person transactions ranked third, representing 7 percent of Same Day ACH's total value at $1.2 billion. Consumer bill spending, the final segment, hit 4 percent or $733 million.
Financial Institution Survey
A recent Same Day ACH survey questioned 23 financial institutions, covering almost two-thirds of originating depository financial institutions (ODFIs). Statistics included:
Originators: Of ODFIs, 55 percent confirmed that volume occurred as anticipated. Another 35 percent described payment levels as climbing higher than expected. And 100 percent of those reporting success stories mentioned the advantages of handling payroll in new ways.
Receivers: Among RDFIs, 61 percent stated that volume met forecasts. An additional 22 percent enjoyed higher than predicted amounts. And 83 percent provided business clients with timely transaction information after each processing window.
Business users: Polled financial institutions saw all sizes of businesses choosing Same Day ACH. Commercial users included 84 percent middle markets, 58 percent large corporations, and 37 percent small firms. Payment types encompassed 95 percent payroll, 68 percent one-time transactions, and 58 percent regular remittances.
Results boasted 100 percent of respondents experienced no fraud increases due to faster processing. An optimistic 80 percent of participants expect Same Day ACH's volumes to grow steadily in all categories in the coming months.
Your Custom Solution
Trust E-Complish expedites all your phone ACH payment needs. We've been developing innovative tools that automate transaction challenges since 1998. Our ACH Processor handles paper checks in large batches quickly and effortlessly. Programming experts will custom-design your platform to meet your specifications. It will integrate easily with your website or billing system to facilitate Internet-initiated remittances.
This NACHA-compliant ACH credit transfer interface's advantages include reducing company overhead and accelerating settlement notifications to improve collections and cash flow. By simplifying complex procedures, E-Complish satisfies stringent security and PCI-compliance requirements with speed and ease. Call our sales team at 888-850-5318 to discuss your unique solution or schedule a free consultation.
Phase 2 Preparations
Corporations, payment processors, and financial institutions should prepare for Same Day ACH's second phase to rush debit transactions before its 2017 effective date of Sept. 15. This additional service requires all RDFIs to process debits they receive until 10:30 a.m. by 1 p.m. and those they get until 2:45 p.m. by 5 p.m. It will support use cases including transfers between accounts and consumer bill debits for mortgage, loan, credit card, insurance, telecom, and utility disbursements.
Educational Resources
To access NACHA educational opportunities regarding Same Day ACH, check out The Payments Institute, the Resource Center, and the Faster Payments Conferences. Learn about other upcoming NACHA events by following @NACHAOnline.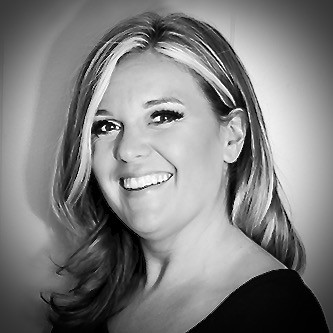 Amber Capece
Amber comes to E-Complish with 12 years of experience in the Hospitality Industry. We are sure you are wondering how…